One of the main fields of activity of our practice is the
Implantology
.
The so-called "immediate implants" are being used more and more frequently.
This means that the implant is placed in the jawbone directly after the tooth has been removed.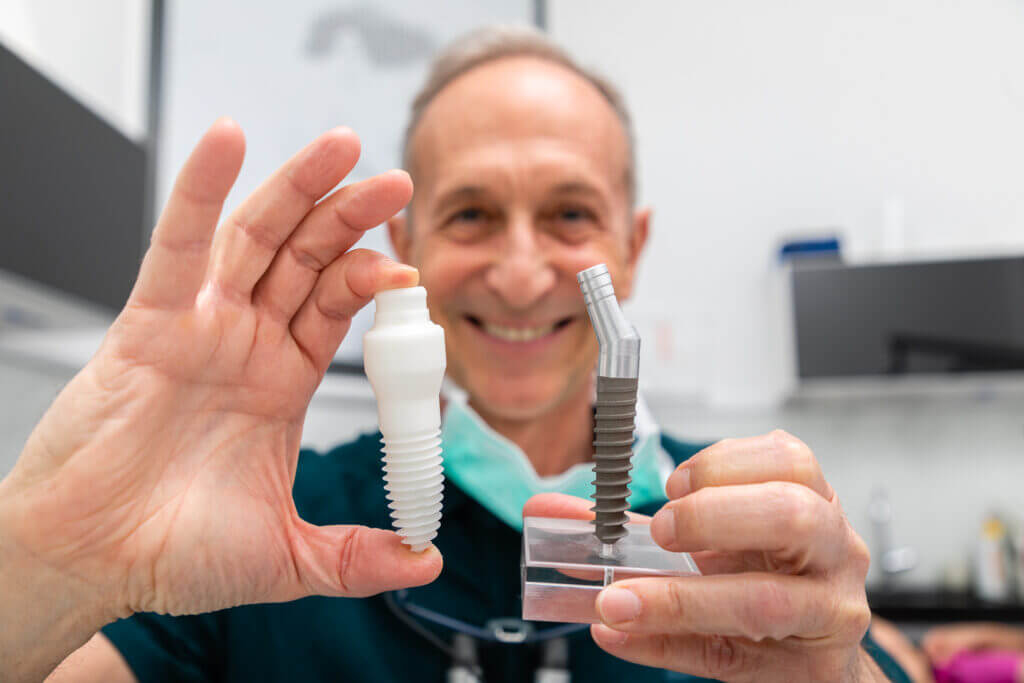 In the case of good stability, our patients can receive their crowns just a few hours after the implants are placed.
We integrate biological principles into implantology. We have an optimal alternative to titanium implants: the metal-free, body-friendly ceramic implants.
They offer biocompatibility and because of their white colour they are very close to the natural tooth colour.
We use a new drilling technique: osseodensification. This technique improves the stability of the implant.
Unlike conventional drilling techniques, osseodensification does not remove any bone material.
Orthodontics and teeth straightening play an increasingly important role in modern dentistry.
Clear braces treatment is a modern orthodontic treatment method where we use thin transparent rails.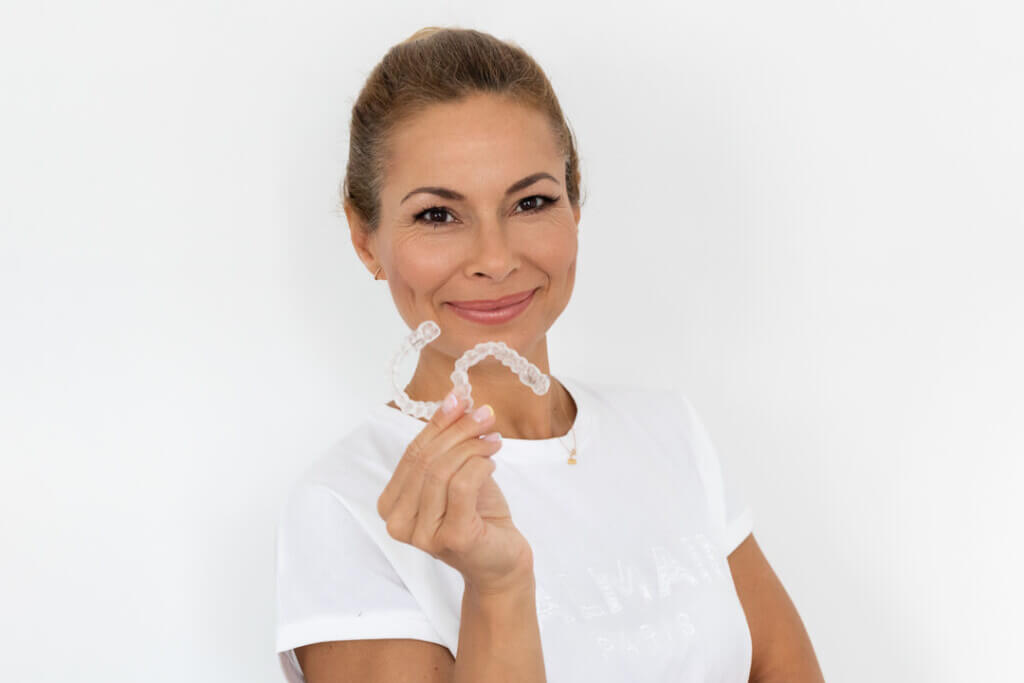 The trays are custom-made, removable, transparent and therefore you can adapt to any lifestyle and life situation.
Once used only for certain minor corrections, the use of clear aligners is now spreading.
There are no more metal brackets and wires, no more irritation in the mouth and hardly anyone notices that you are being treated – all this is offered by clear orthodontic systems.
Probably the most important building block of good looks and a natural radiance is our face.
Many people don't even know that we dentists don't just drill, insert fillings, treat roots or place implants.
We can also contribute a great deal to a beautiful smile with minimally invasive dentistry.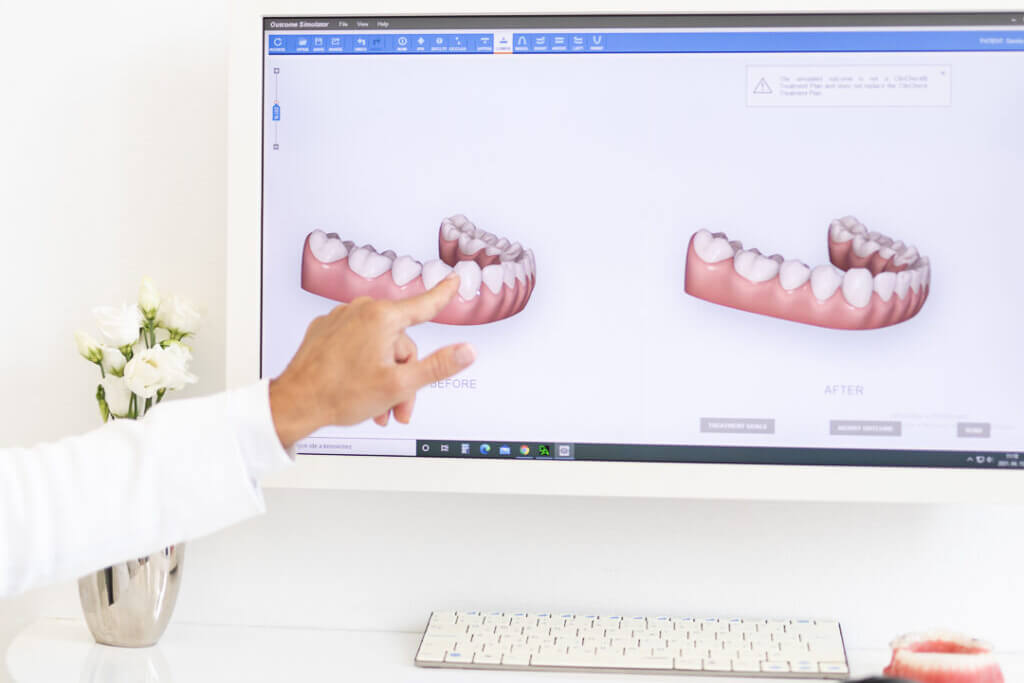 The areas of application of minimally invasive dentistry are reflected in the so-called dental veneers.
These are wafer-thin porcelain shells where the tooth is prepared with little tooth preparation.
HEALTH | BEAUTY | SCIENCE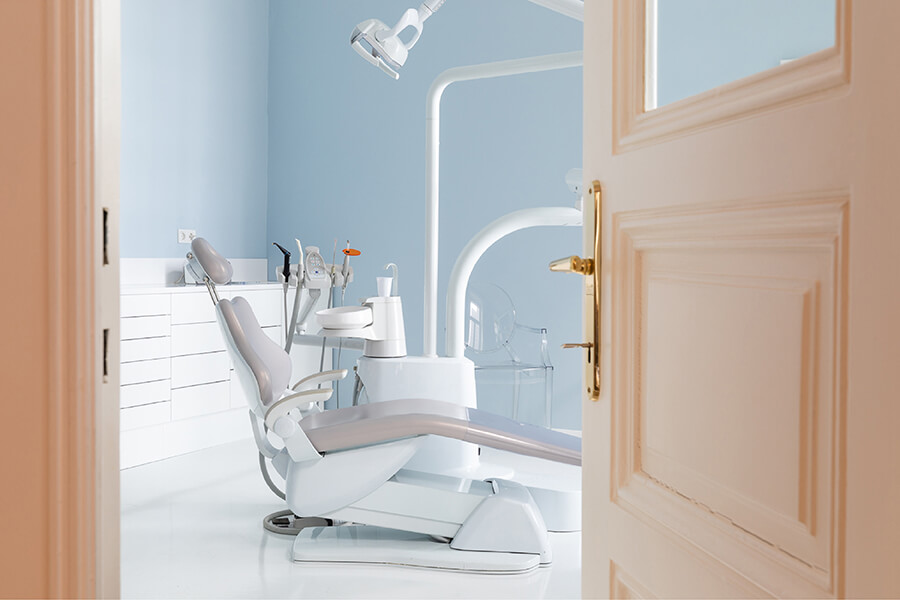 The basis of biological dentistry is the revolutionary insight that up to 70% of all chronic diseases are related to interference fields in the oral cavity.
This means that we also positively influence many chronic diseases (eczema, rheumatism, etc.) through our special, biological dental treatments.
We are inspired by the fact that we can also improve the health and general condition of our patients far beyond usual dental treatments.
As part of our biological concept, we offer our patients the following:
Ceramic implants,
all-ceramic crowns and inlays,
we use kinesiological methods to
to precisely localise interference fields,
we remove these interference fields,
Amalgam decontamination with rubber dam
Nutritional supplements consultation
Modern dentistry in the heart of Vienna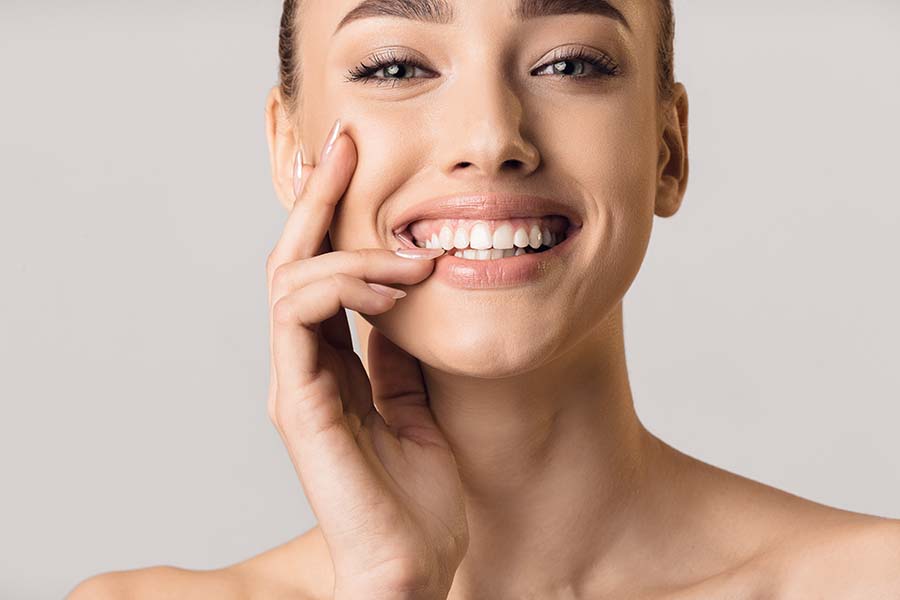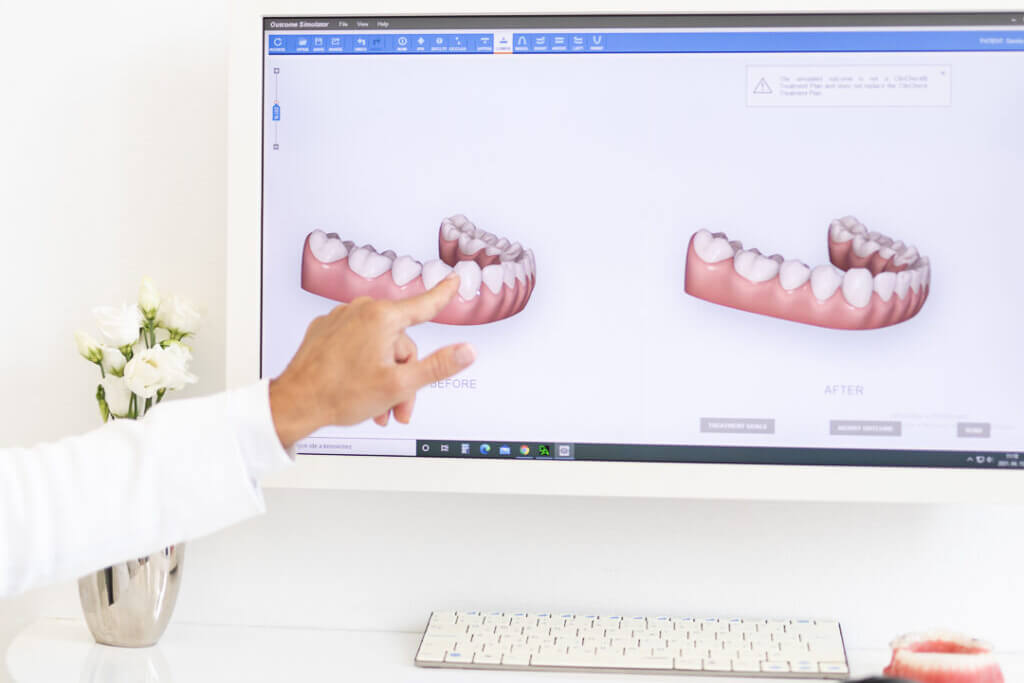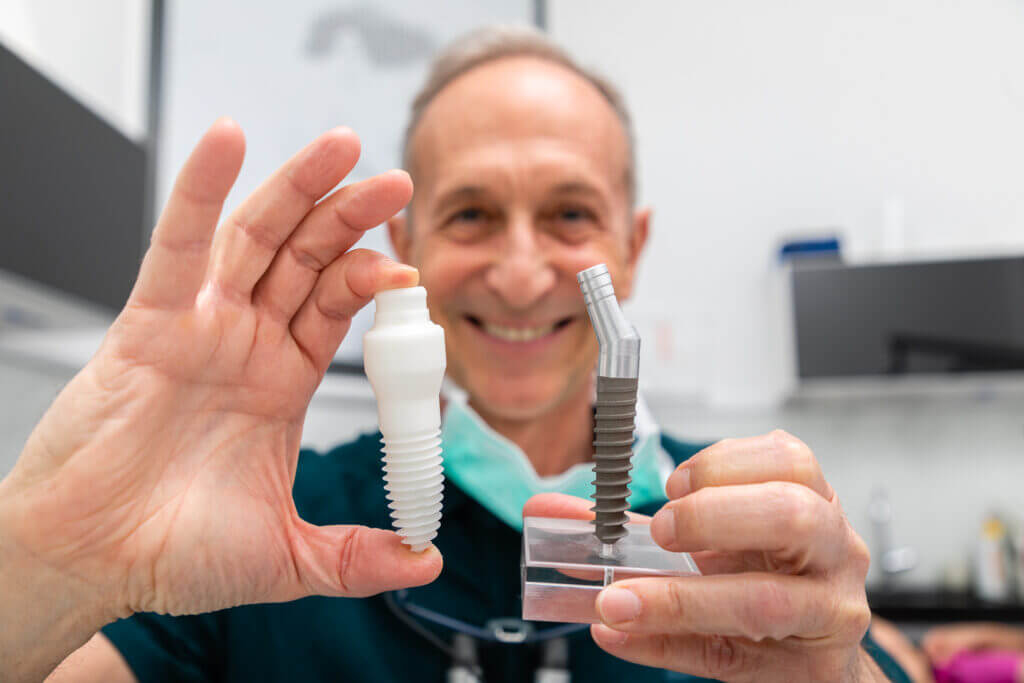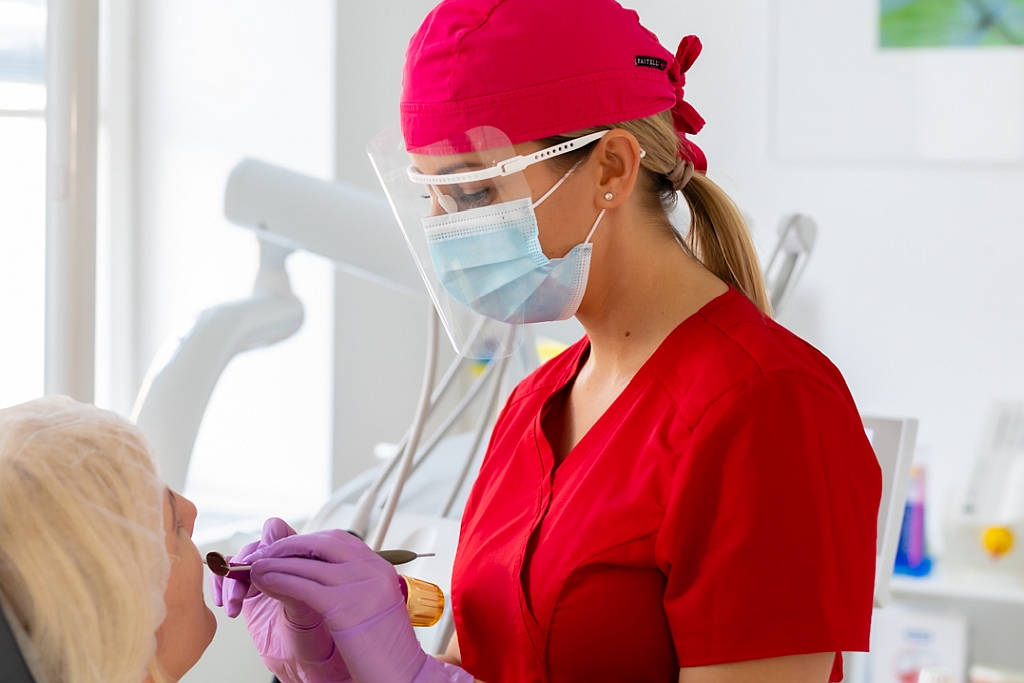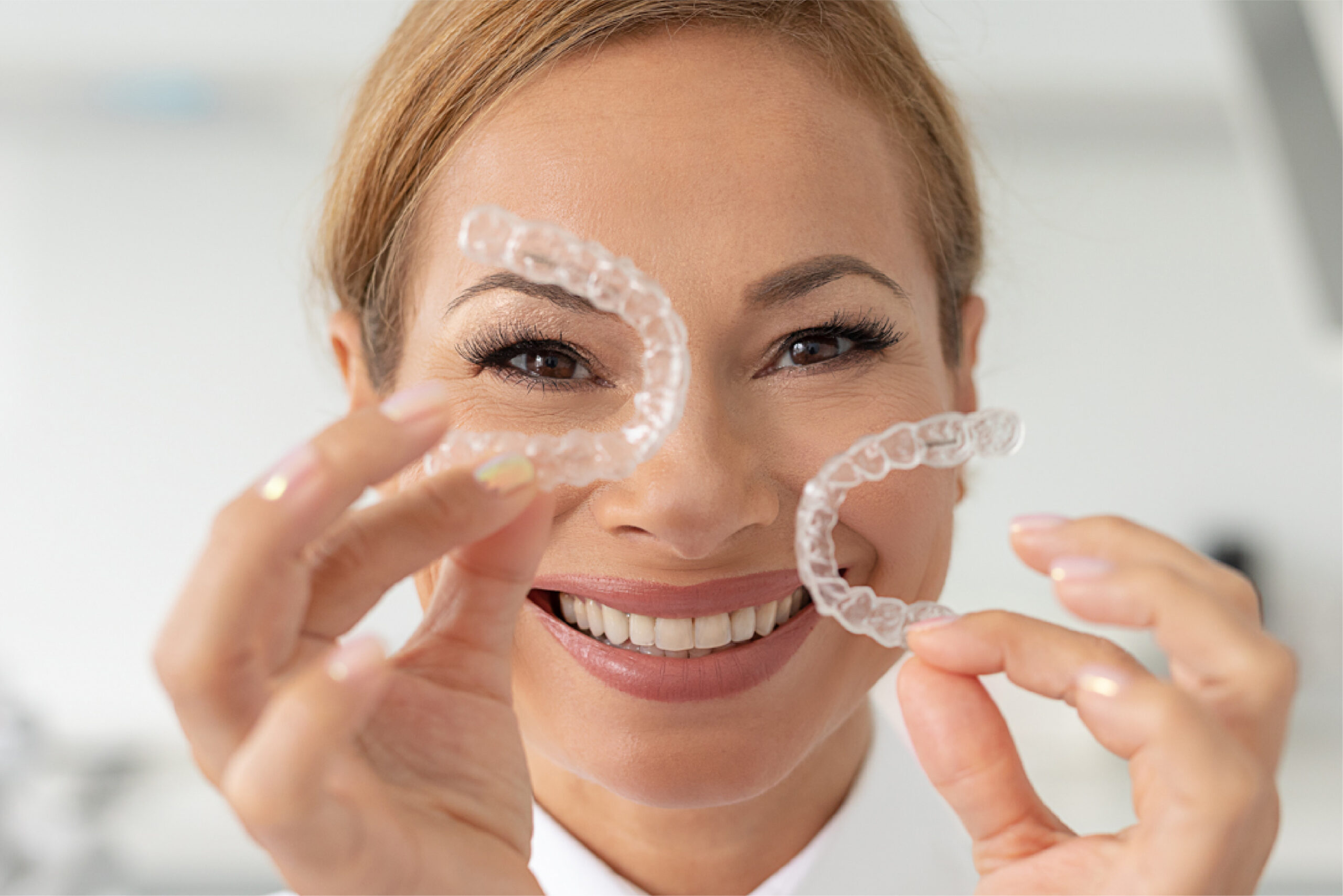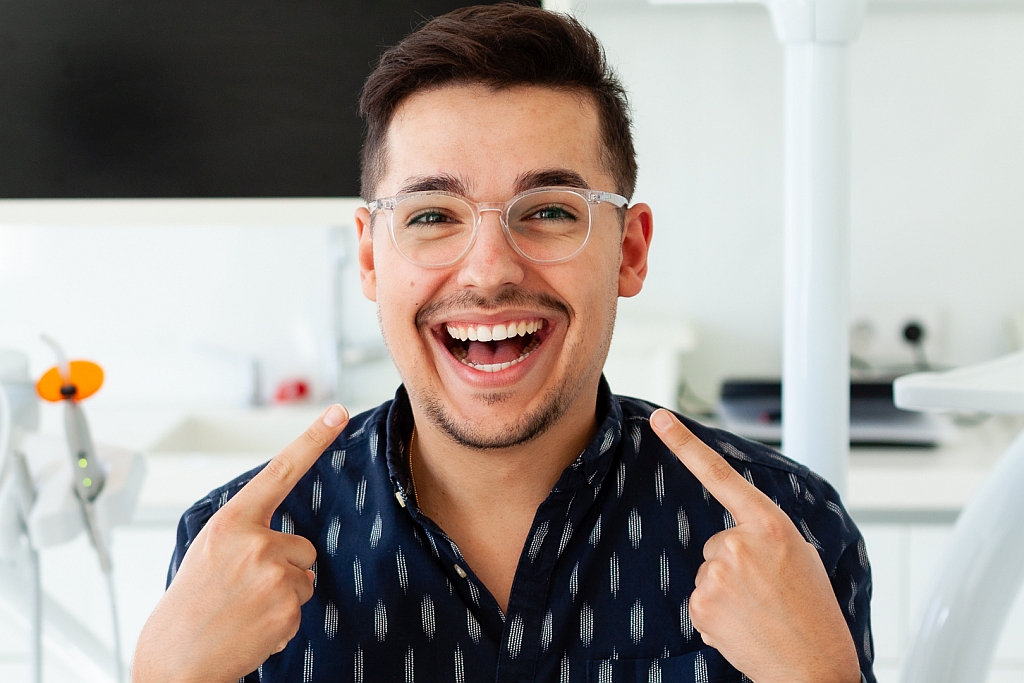 "We treat people,
not just individual teeth."
Aesthetic dentistry, invisible tooth adjustment
29 years of experience in implantology, ceramic implants
Biological concept, holistic approach
Digital dentistry, modern dental treatment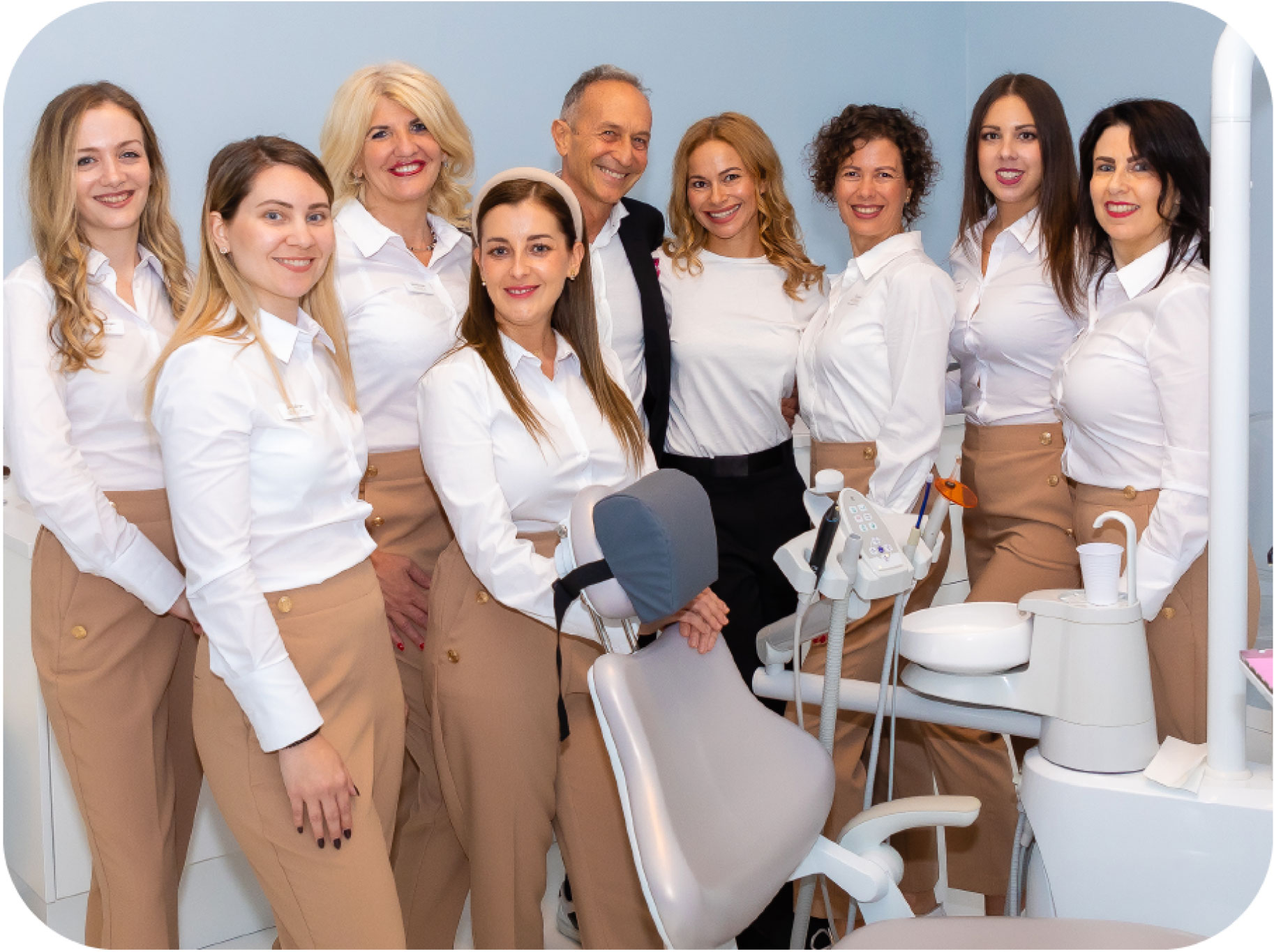 Dr. Wicker Tímea and
DDr. Feher Akos
Elective dentists
Börseplatz 6/1/8
1010 Vienna
Surgery hours:
By appointment
Appointment by telephone:
Monday, Tuesday, Thursday & Friday
08:30 - 16:30
Wednesday
09:00 - 16:30
©2023 Smile Lounge | All rights reserved.