A radiant smile with invisible braces
Are your crooked teeth bothering you? But you don't want to wear visible and fixed braces? We have the perfect solution for you with our transparent braces. Your teeth can be corrected inconspicuously and comfortably so that you can laugh again without a care in the world.
Suitable for all adults and young people
Treatment duration between 9 and 18 months
Advantages
Neither metal wires nor brackets – no irritation in the mouth either. Hardly anyone will notice that you are being treated.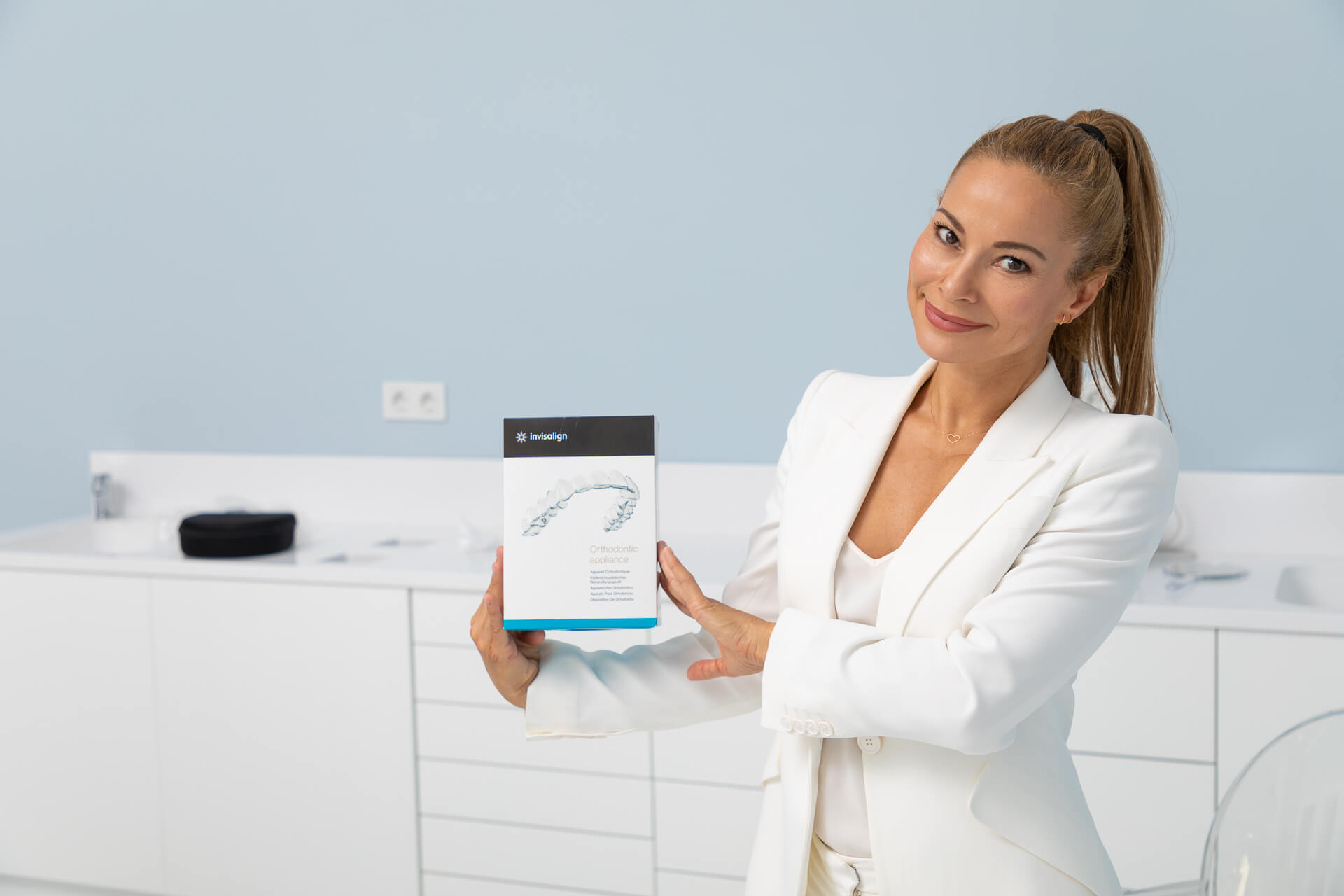 You would like us to call you back?
Just send us your phone number.
We will call you back as soon as possible.
The clear brace – how it works
With the clear braces system, you get transparent, removable plastic aligners. These are created exactly according to your dental arch and cover your teeth flawlessly. The aligner fits comfortably and well into your daily routine.
Before each meal, the aligners can be easily removed and then reinserted. Of course, you should brush your teeth before putting them back in.
The invisible braces can be used for:
Correction of displaced teeth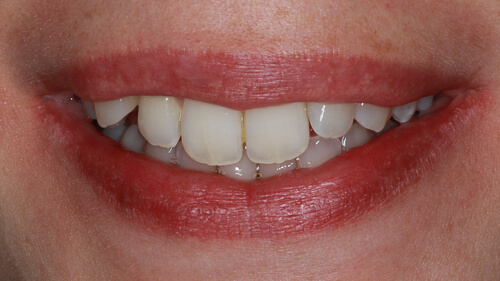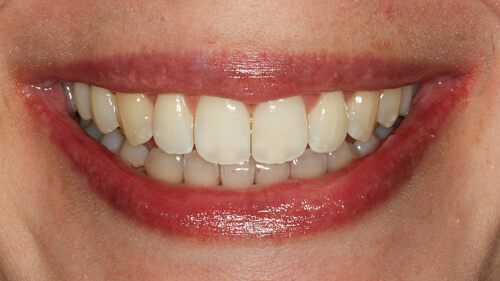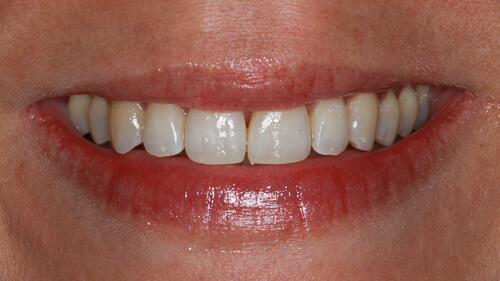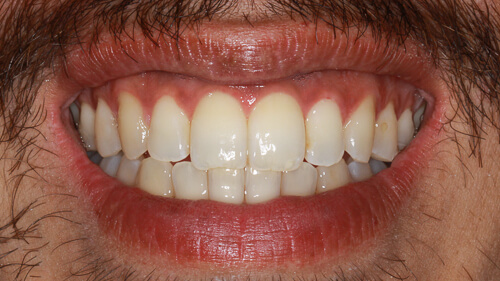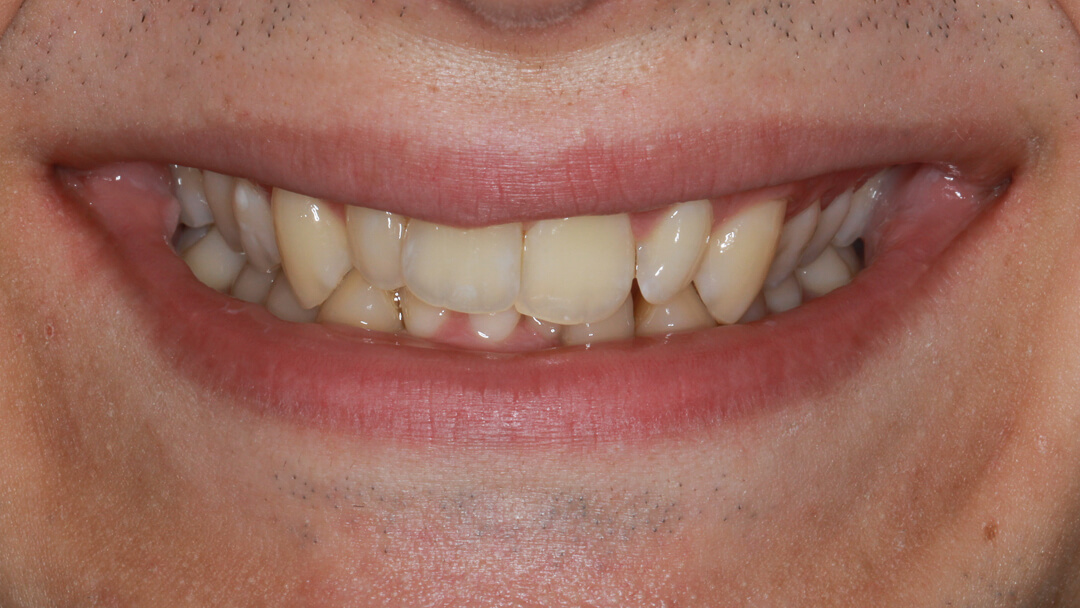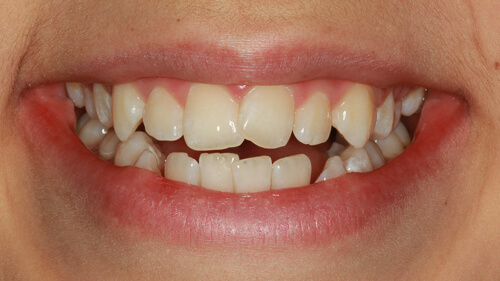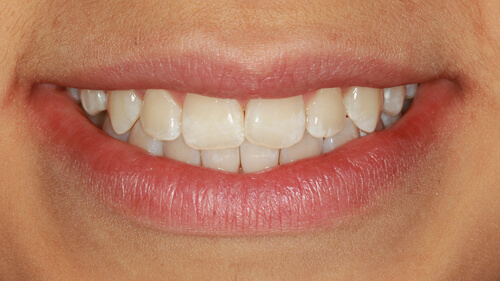 HEALTH | BEAUTY | SCIENCE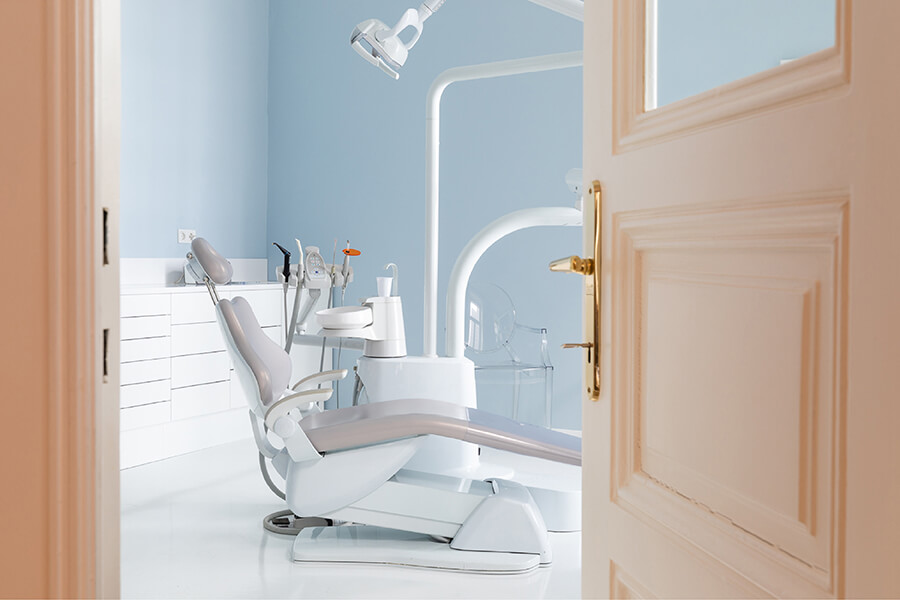 Treatment plan for invisible braces
Consultation and 3D representation
Before treatment begins, we check the straightening possibilities with the help of an impression of your teeth. A 3D representation shows you the final result before the treatment by means of a virtual computer simulation.
Discussion of the treatment plan
At your appointment for your tooth correction, Dr Timea Wicker will discuss the treatment plan with you and the dental technician in charge. If desired, the treatment can be combined with other methods such as composite abutments, veneers or subsequent bleaching.
Start treatment
From the initial consultation to the final appointment, our Smile Lounge team is always there to help and advise you. The invisible braces are exchanged for a new set every 2 weeks. Step by step, the desired final position is achieved by replacing the rails.
Modern dentistry in the heart of Vienna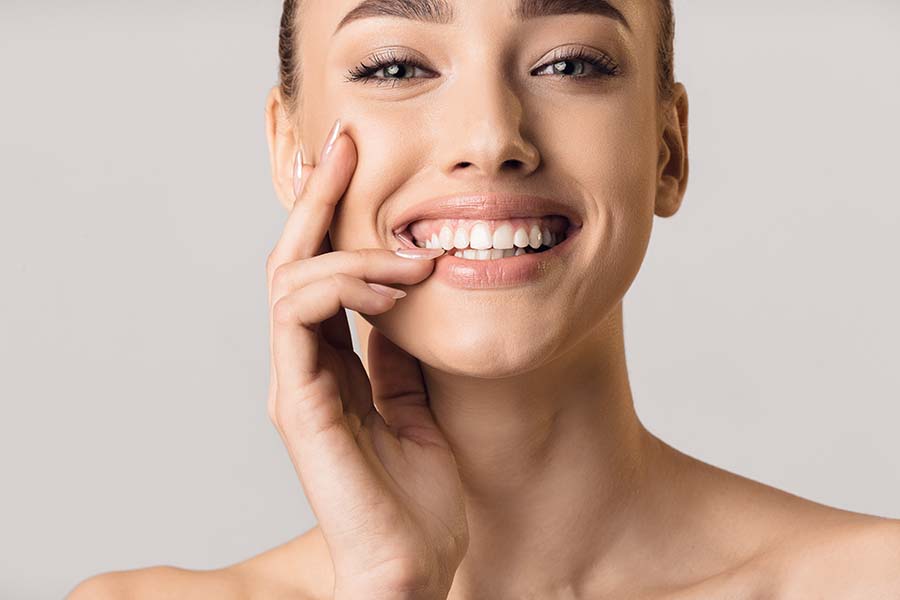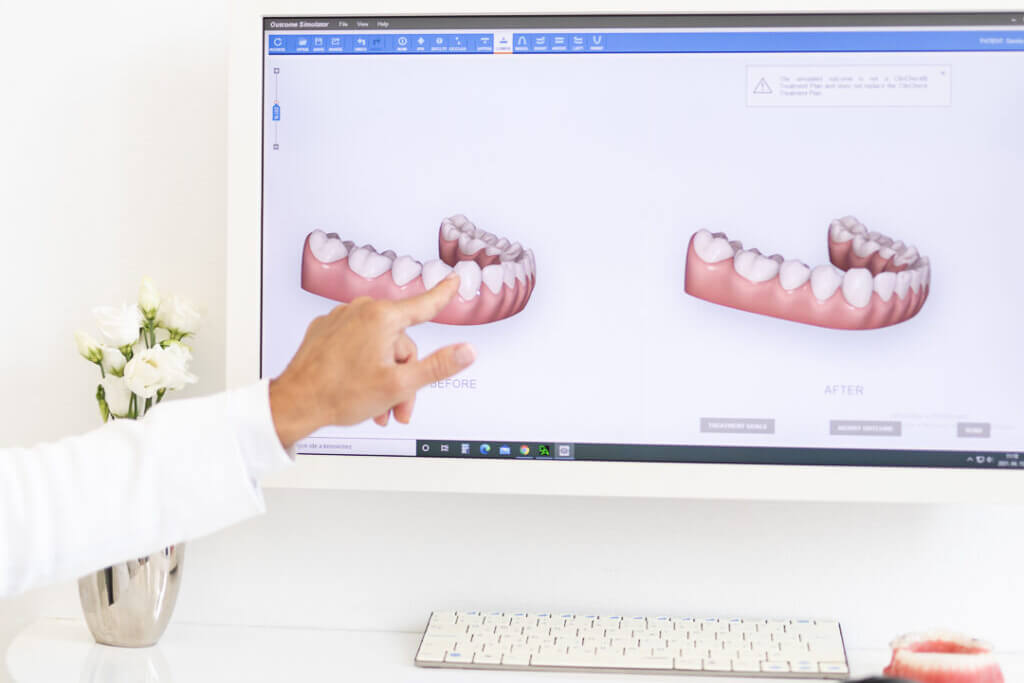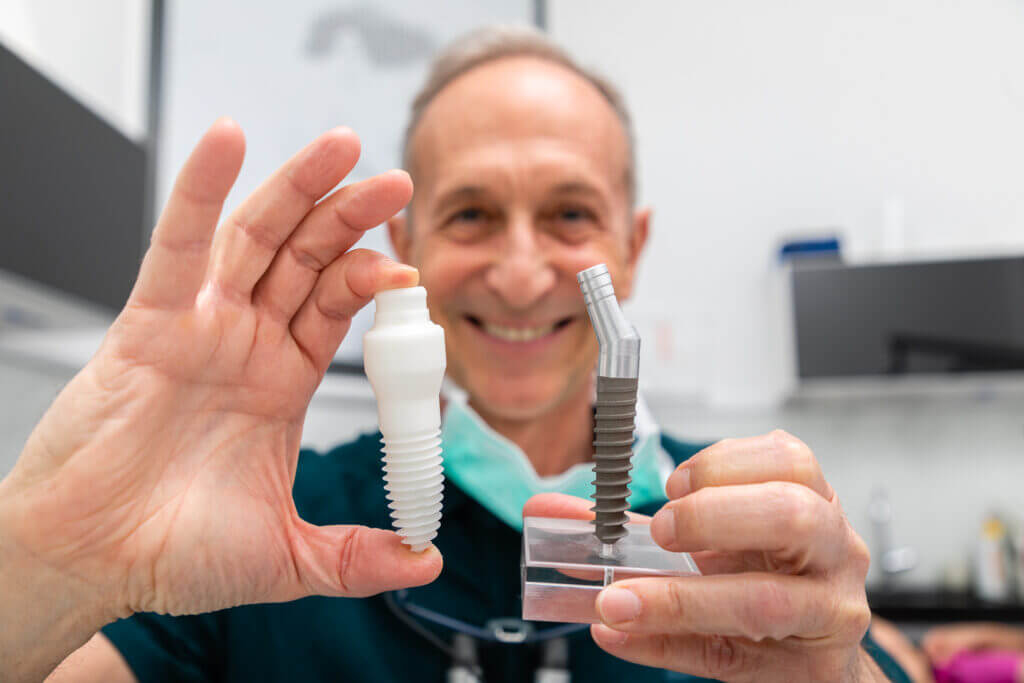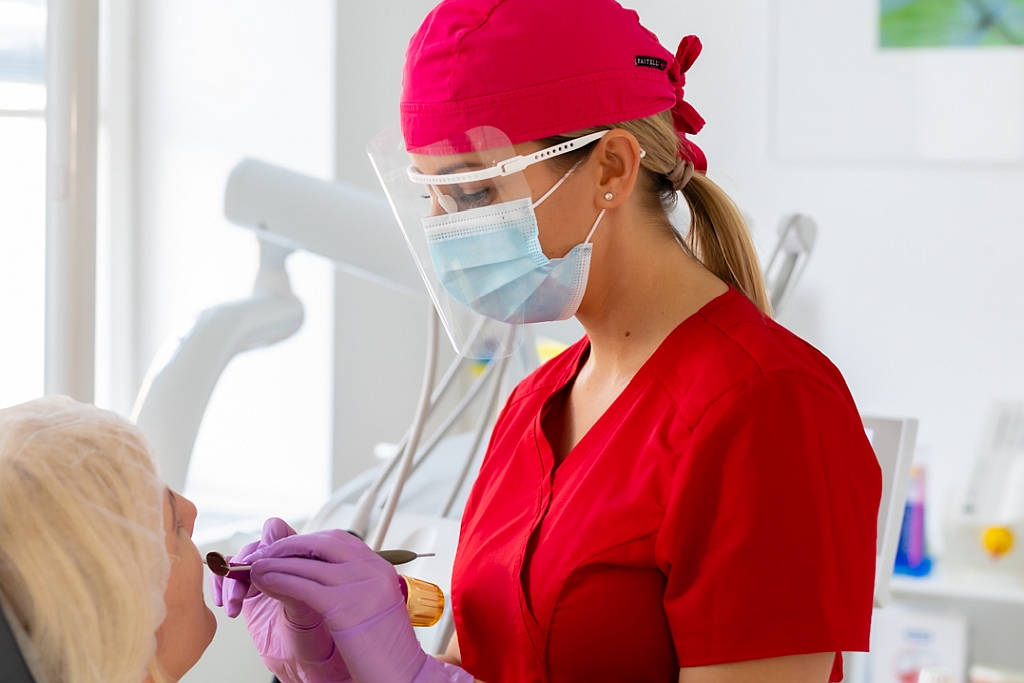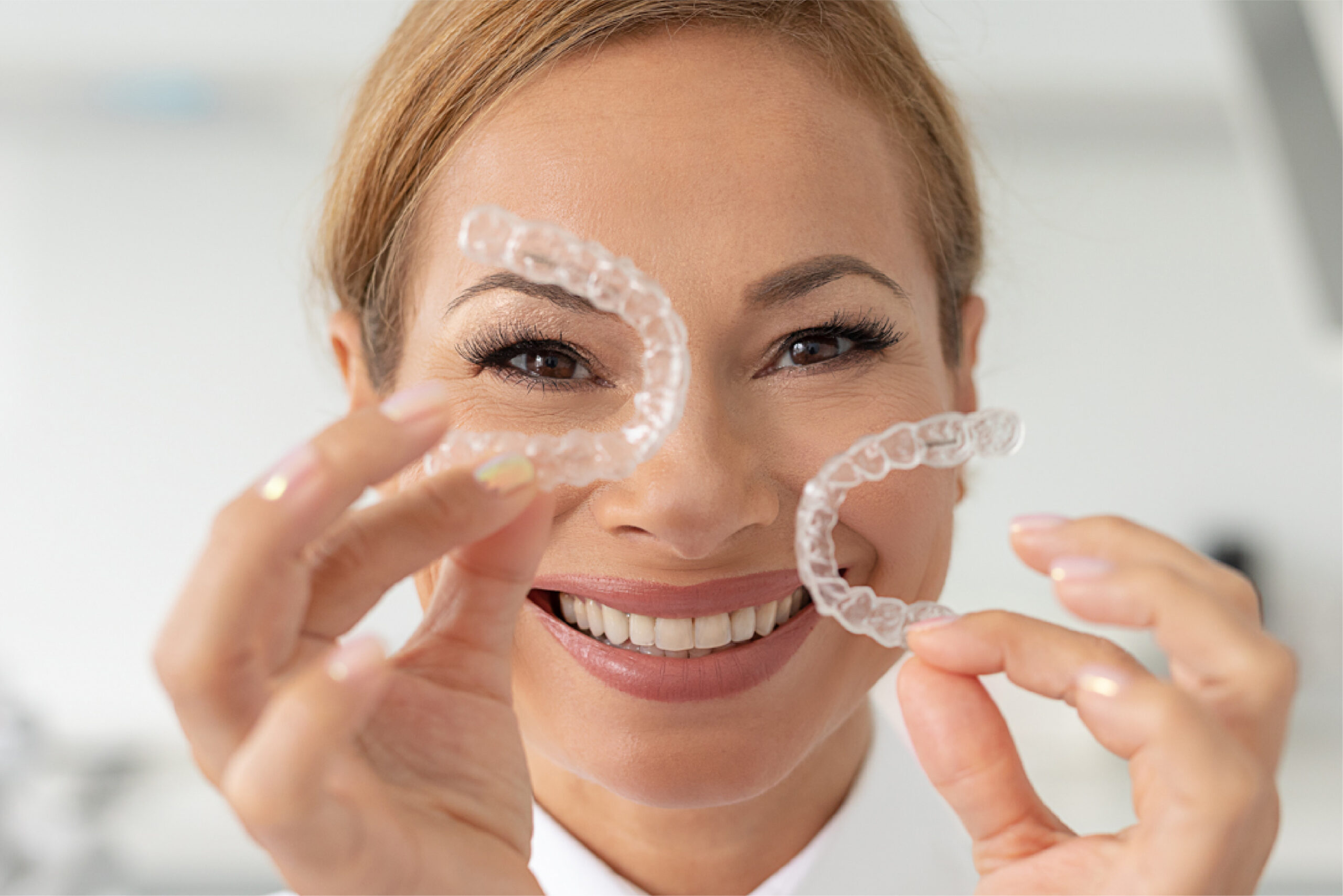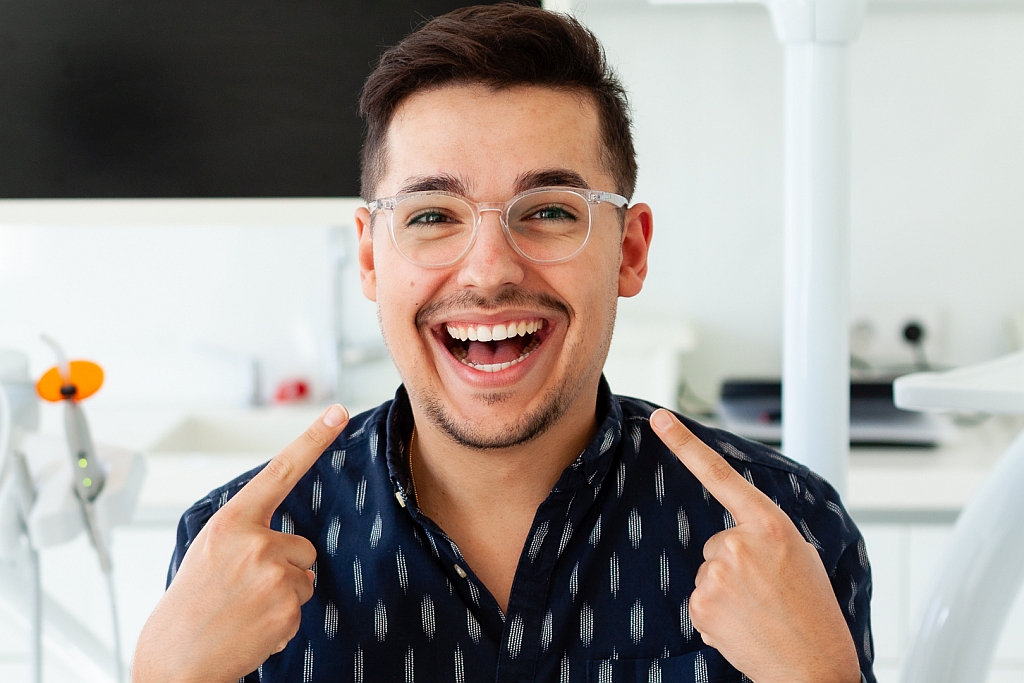 "We treat people,
not just individual teeth."
Aesthetic dentistry, invisible tooth adjustment
29 years of experience in implantology, ceramic implants
Biological concept, holistic approach
Digital dentistry, modern dental treatment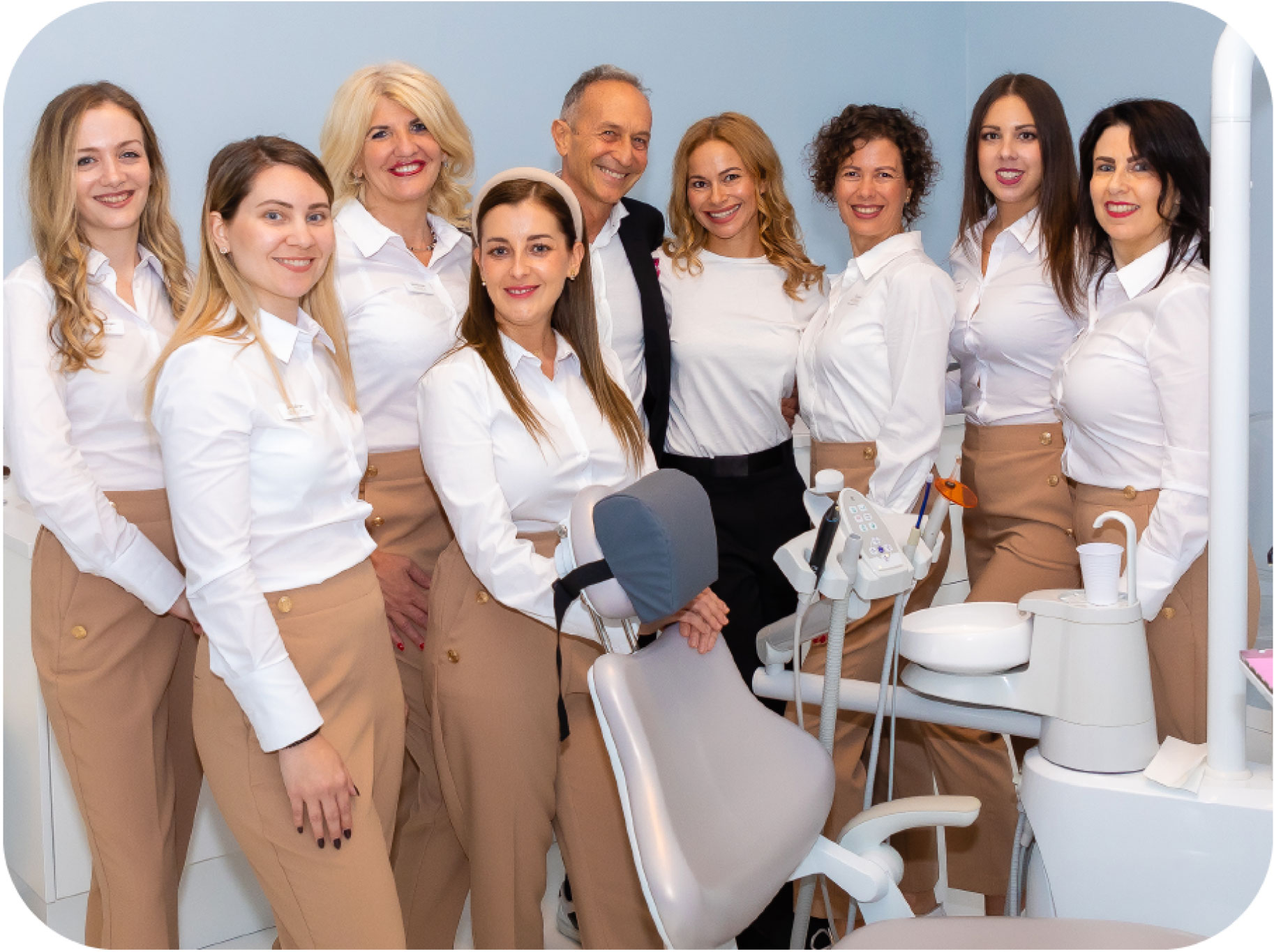 Dr. Wicker Tímea and
DDr. Feher Akos
Elective dentists
Börseplatz 6/1/8
1010 Vienna
Surgery hours:
By appointment
Appointment by telephone:
Monday, Tuesday, Thursday & Friday
08:30 - 16:30
Wednesday
09:00 - 16:30
©2023 Smile Lounge | All rights reserved.