The numerous treatment methods in dentistry also enable white, flawless teeth in aesthetic dentistry, whereby healthy gums are a prerequisite. Aesthetics in dentistry means the culmination of a biological health concept for the oral cavity, dentition and the beauty of your teeth.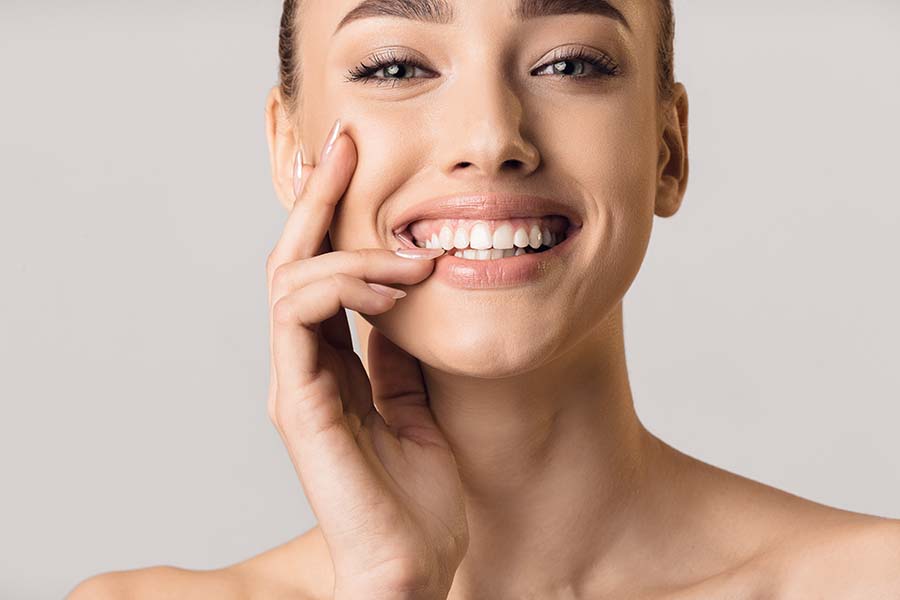 What is aesthetic dentistry?
From the smallest plastic fillings, crowns, bridges, ceramic inlays in the posterior region, ceramic veneers (veneers) in the anterior region, tooth whitening (bleaching) and implant constructions, as well as dental prostheses belong to aesthetic dentistry.
You would like us to call you back?
Just send us your phone number.
We will call you back as soon as possible.
Biologically beautiful and healthy teeth
The Smile Lounge team's natural dental treatment has a positive effect on holistic health. At our premium dental practice in Vienna, we only use selected, metal-free materials that – combined with high skill – help our patients achieve beautiful, biologically healthy teeth and a radiant smile.
With the help of biological processes and sustainable treatment techniques, you will receive a treatment plan that is individually tailored to you. In the sense of a holistic concept, we ensure uniform facial aesthetics on request. We use hyaluron to create an optimal result.
The path to your new smile
First of all, you will have an appointment to have your dental situation analysed. The following questions will be clarified:
Is there an indication for veneers and are the prerequisites met? You will also be informed about the costs of aesthetic dentistry.
This is followed by the preparation appointment, during which photos are taken and the teeth are prepared to receive the veneers. An oral scan is performed (this saves you from having to take impressions, which are often perceived as unpleasant).
Finally, you will receive the insertion appointment and thus the try-in of the veneers. This includes checking the fit and colour. The tooth surface is cleaned and the veneers are attached to the tooth surfaces using a special adhesive technique.
We will be happy to advise you.
Our services in aesthetic dentistry
Inlays are longer lasting than fillings and preserve the teeth. After the caries is removed, an oral scan (digital impression) is taken for our dental laboratory. There, a suitable ceramic inlay is made and inserted into the tooth. Inlays withstand heavy chewing loads and last a lifetime with good care. Ceramic inlays match the tooth colour and do not discolour, therefore suitable for visible areas.
Veneers are wafer-thin, slightly translucent "veneers" made of ceramic, which should not be missing in dental aesthetics. They can compensate for slight tooth misalignments, gaps between teeth, tooth colours and local discolouration without major loss of tooth substance. They are usually applied to the front teeth.
Bleaching in aesthetic dentistry can easily lighten discoloured teeth. In our Vienna practice, we offer whitening of the teeth by several shades. In this procedure, oxidising substances are used for whitening. This allows stronger discolourations to be reduced to a greater or lesser extent.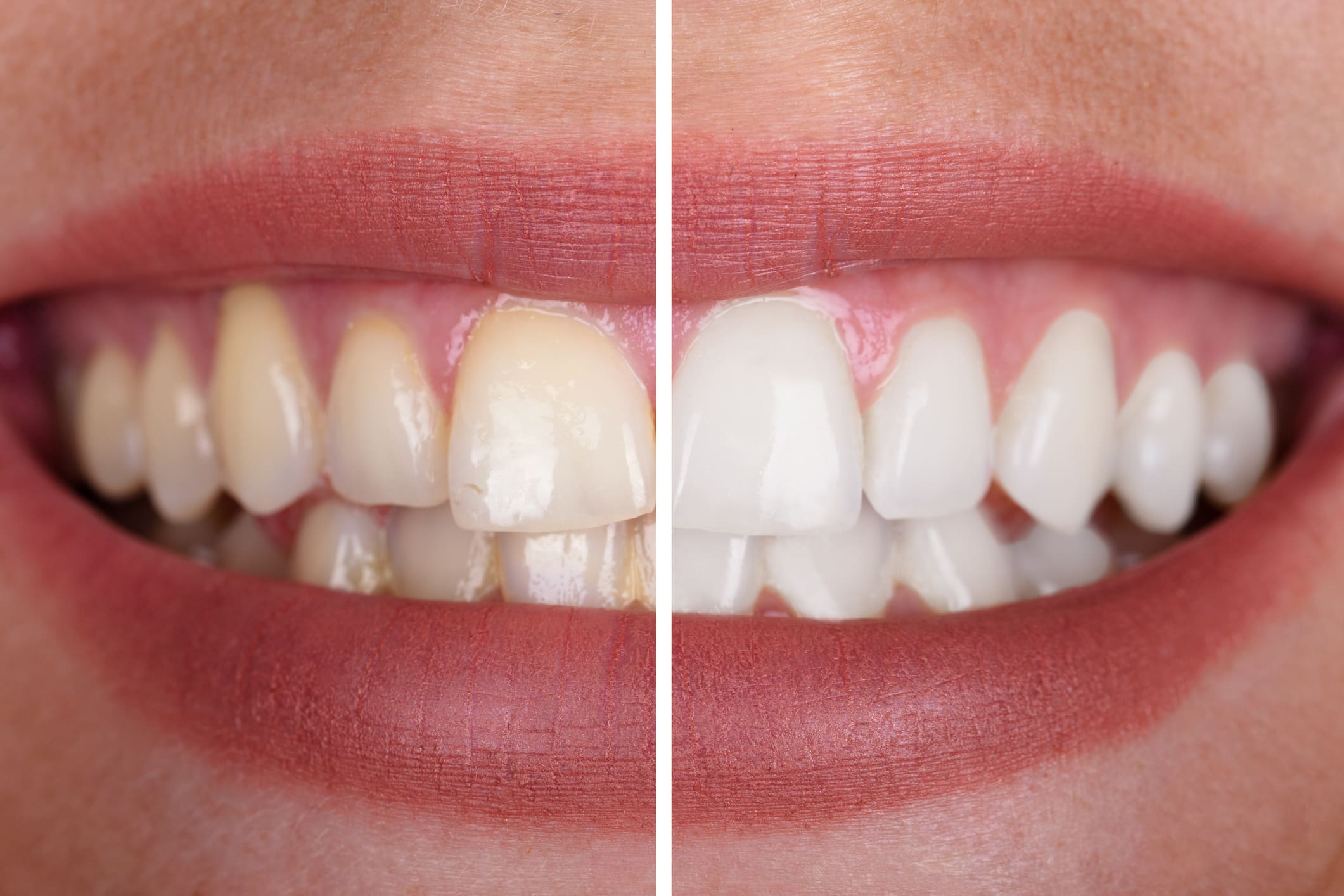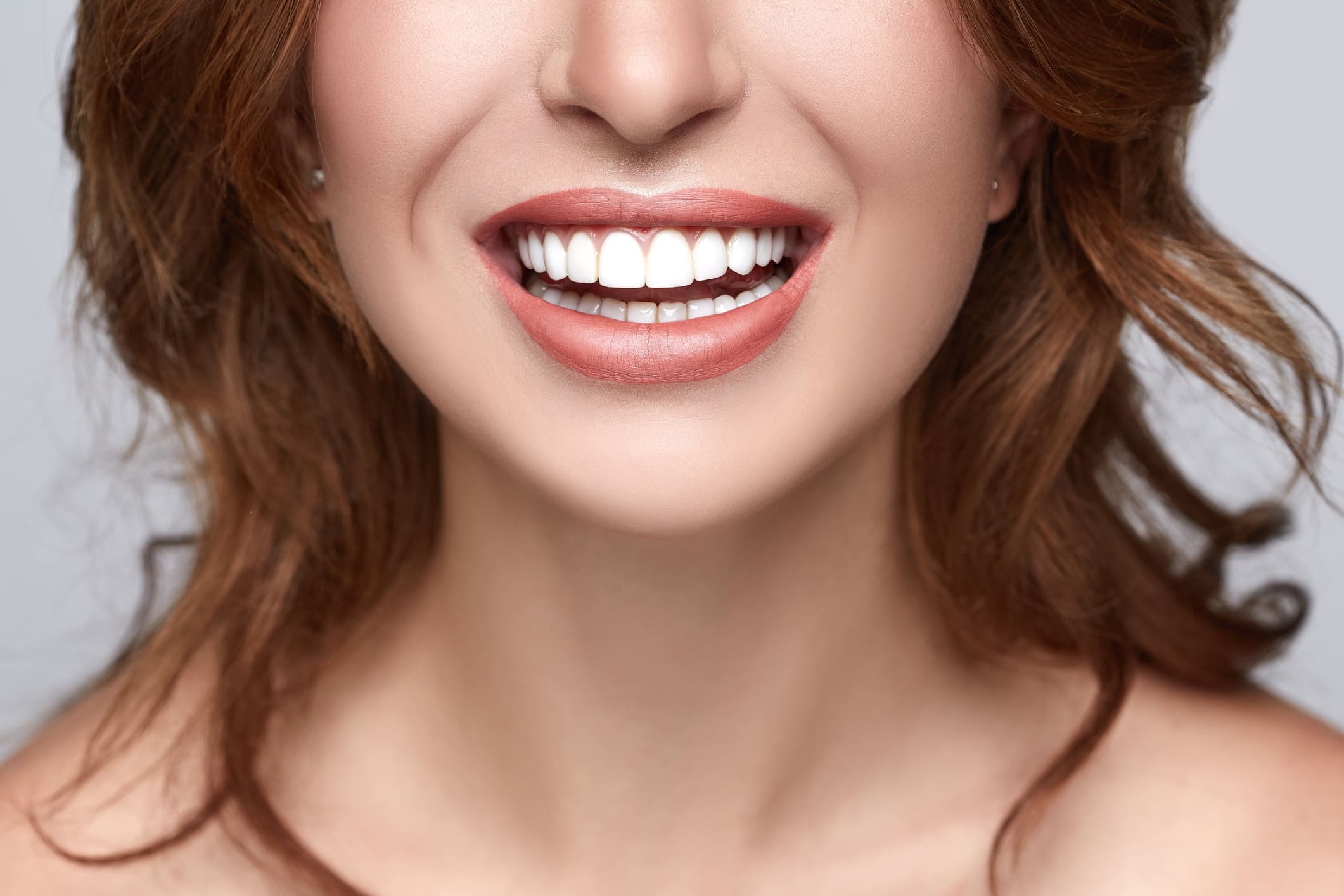 The term smile makeover in aesthetic dentistry comes from the Anglo-American world and means in German: Zahnumformung oder Zahnumstellung. This treatment method is about a total renovation of teeth or an optical change of healthy teeth in the entire oral cavity.
HEALTH | BEAUTY | SCIENCE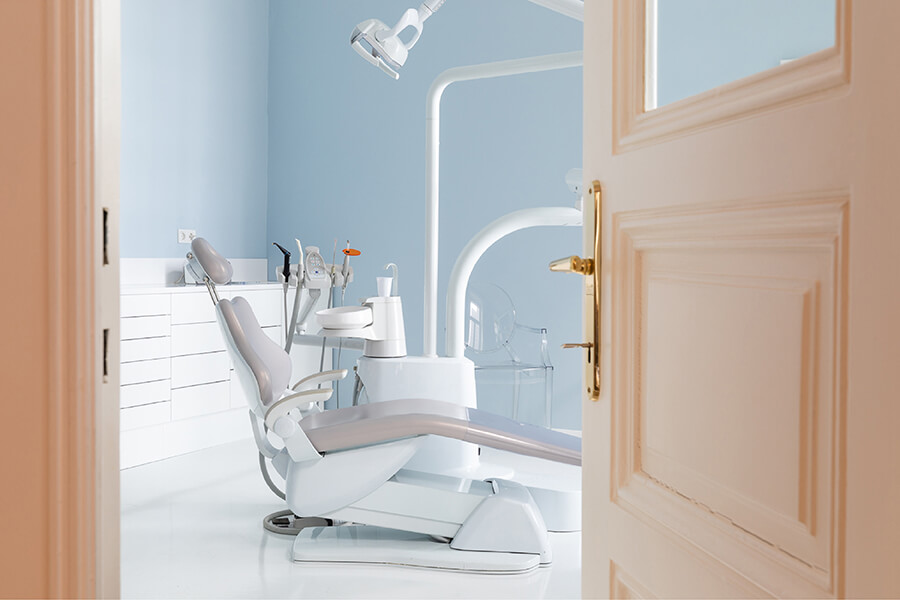 Modern dentistry in the heart of Vienna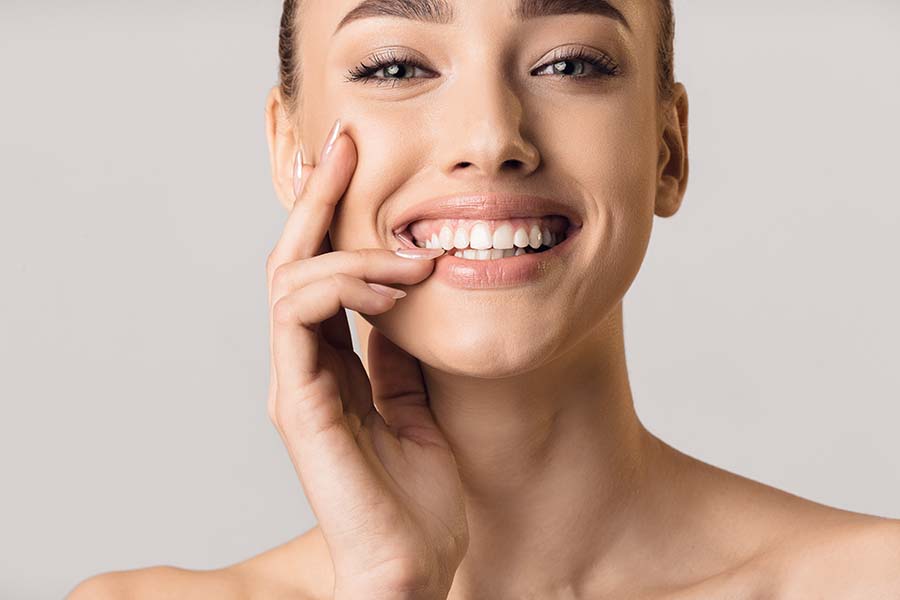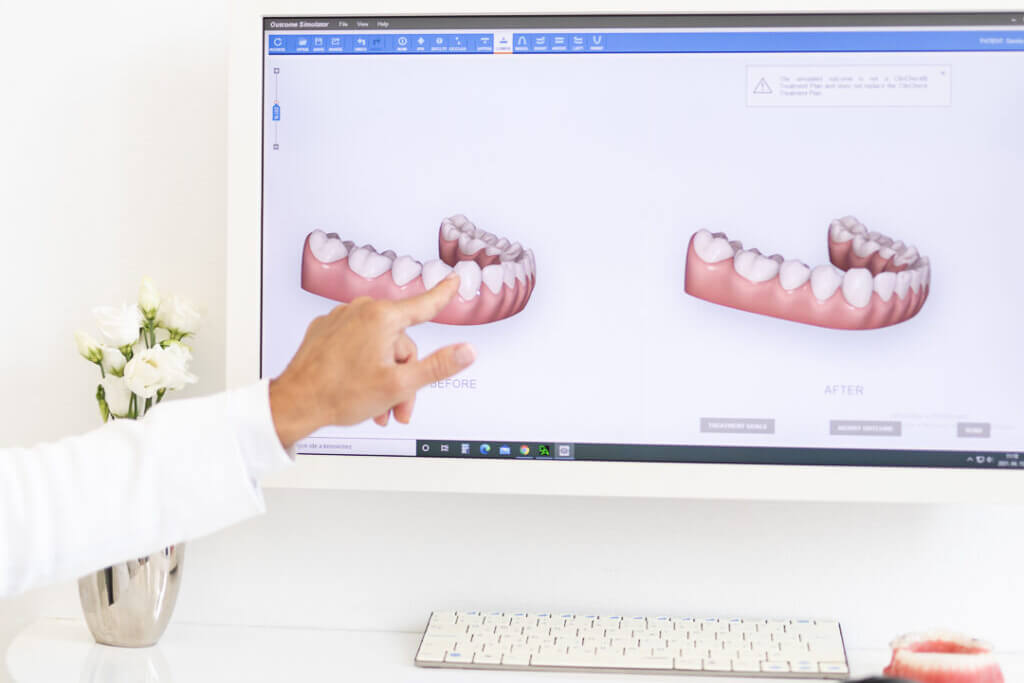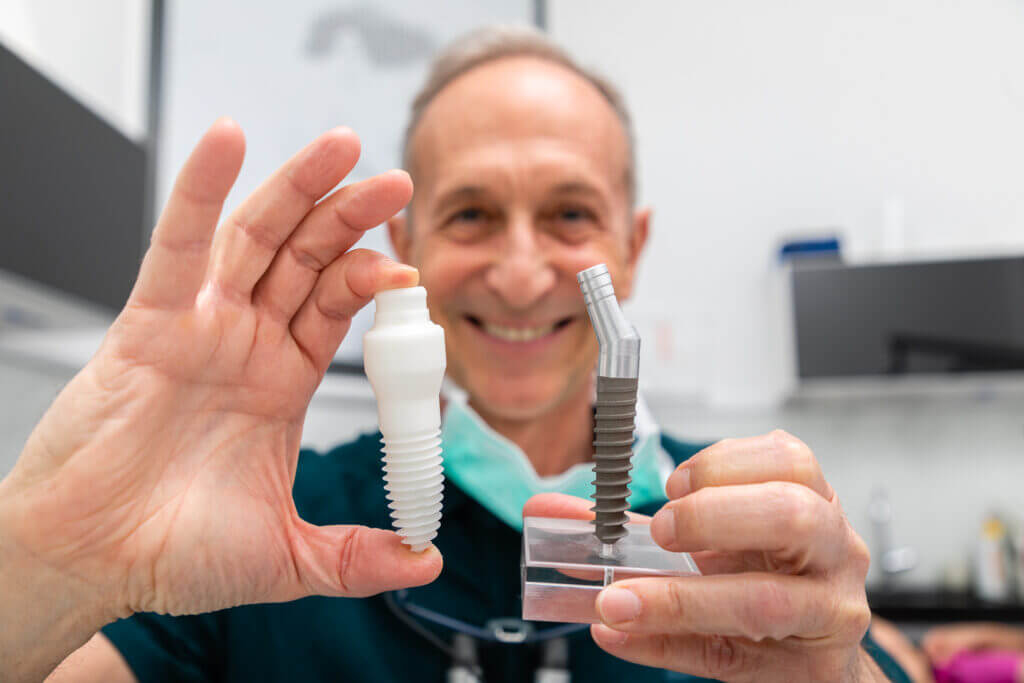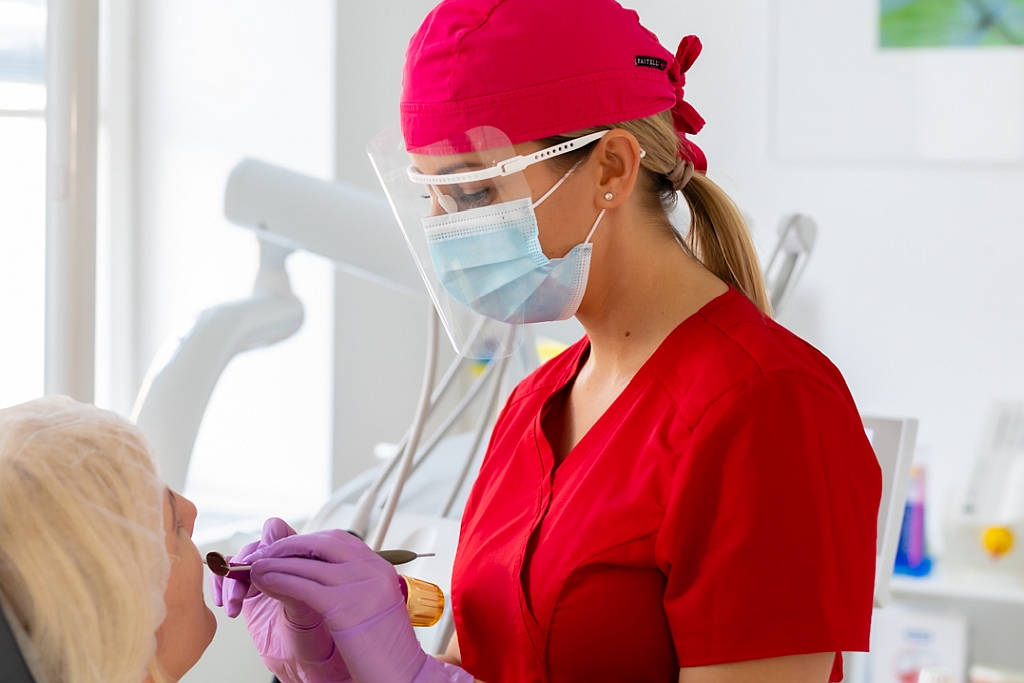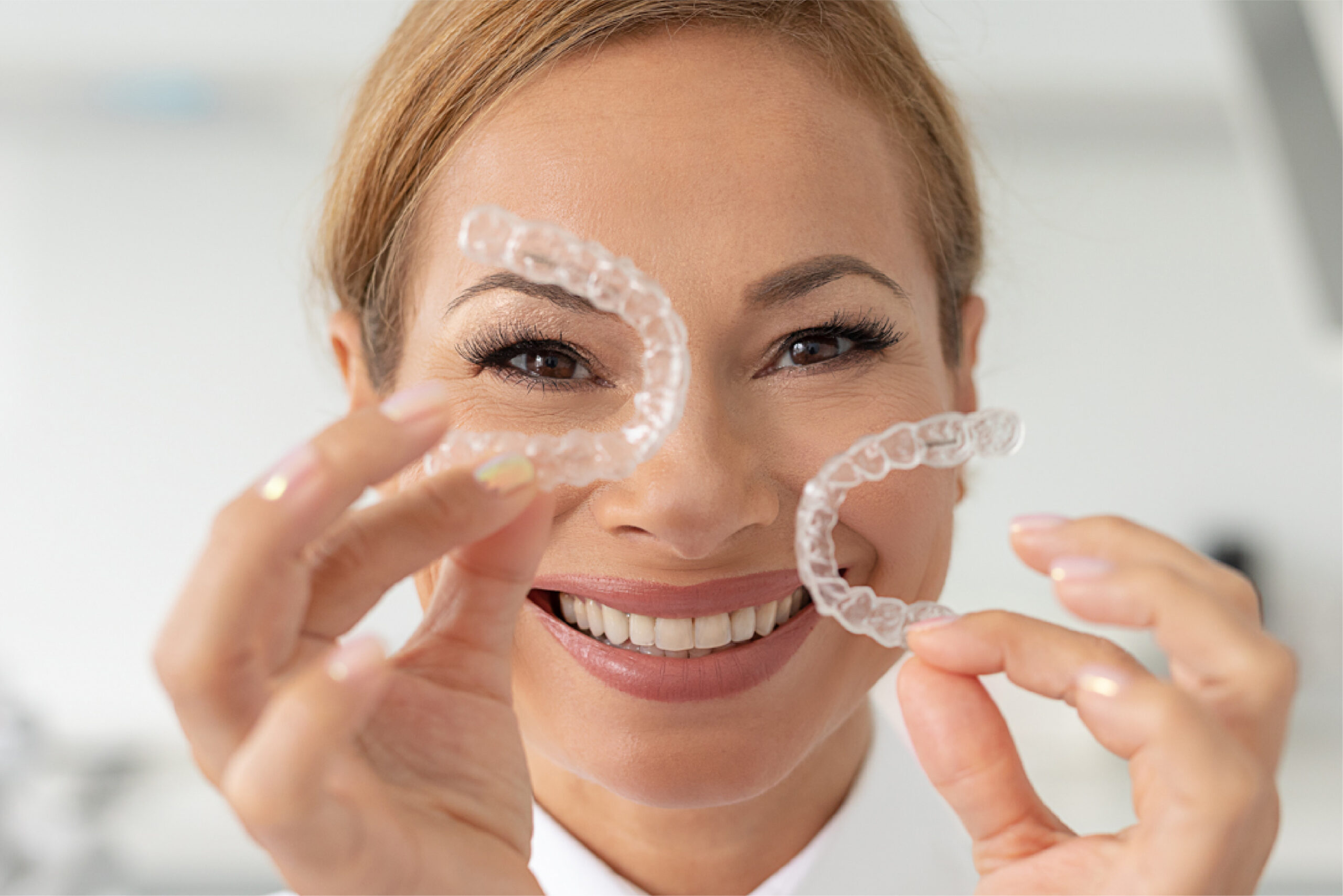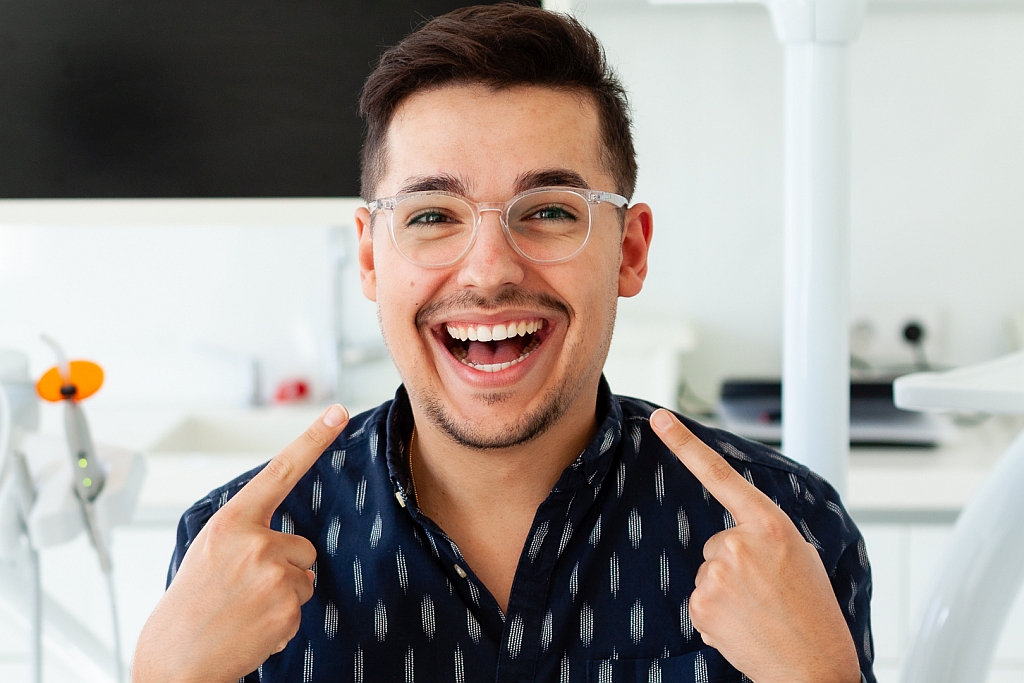 "We treat people,
not just individual teeth."
Aesthetic dentistry, invisible tooth adjustment
29 years of experience in implantology, ceramic implants
Biological concept, holistic approach
Digital dentistry, modern dental treatment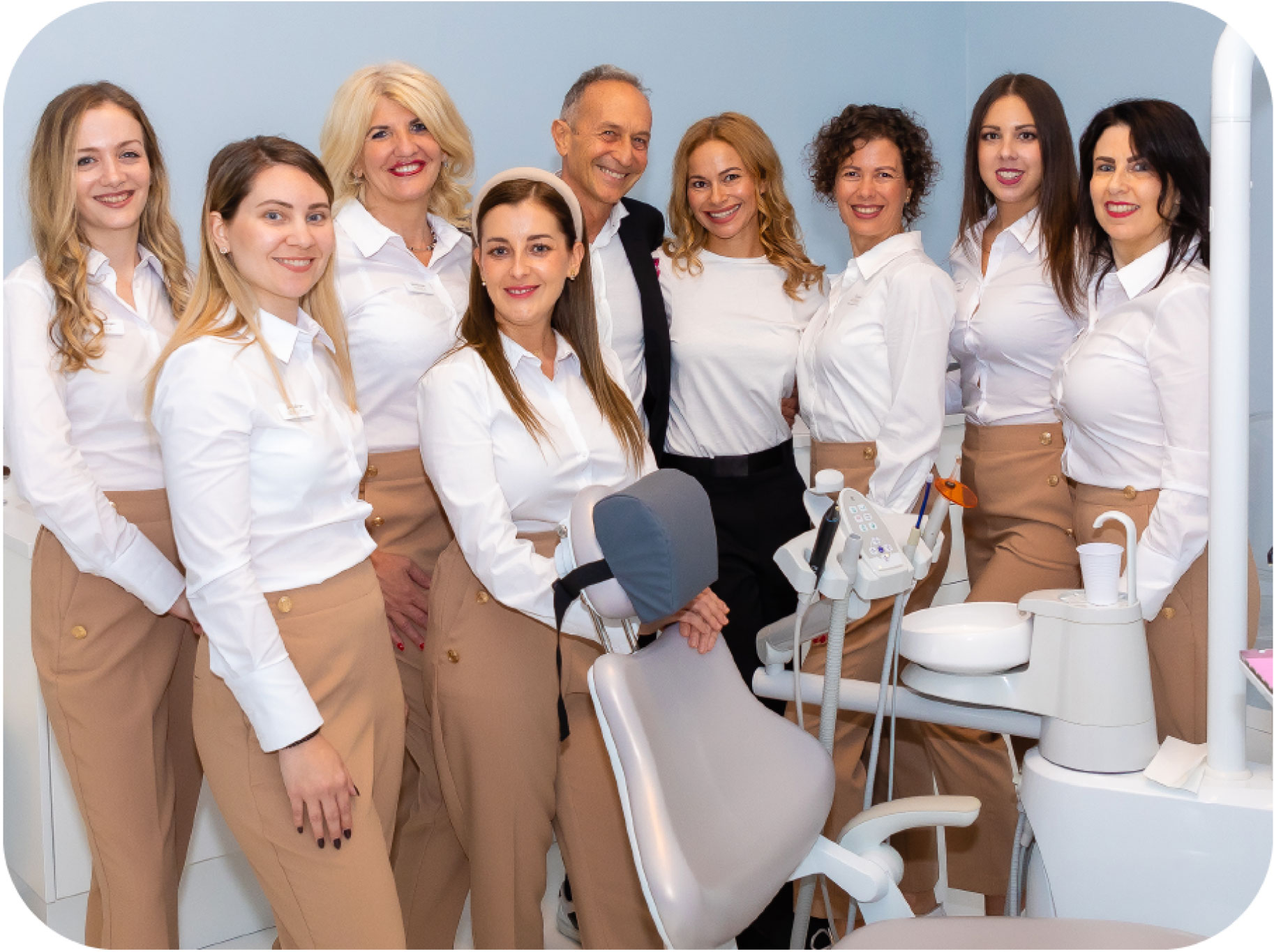 Dr. Wicker Tímea and
DDr. Feher Akos
Elective dentists
Börseplatz 6/1/8
1010 Vienna
Surgery hours:
By appointment
Appointment by telephone:
Monday, Tuesday, Thursday & Friday
08:30 - 16:30
Wednesday
09:00 - 16:30
©2023 Smile Lounge | All rights reserved.