Dentist and implantologist
DDr. Akos Feher is a multidisciplinary specialist with over 29 years of professional experience.
The focus is on ceramic implants.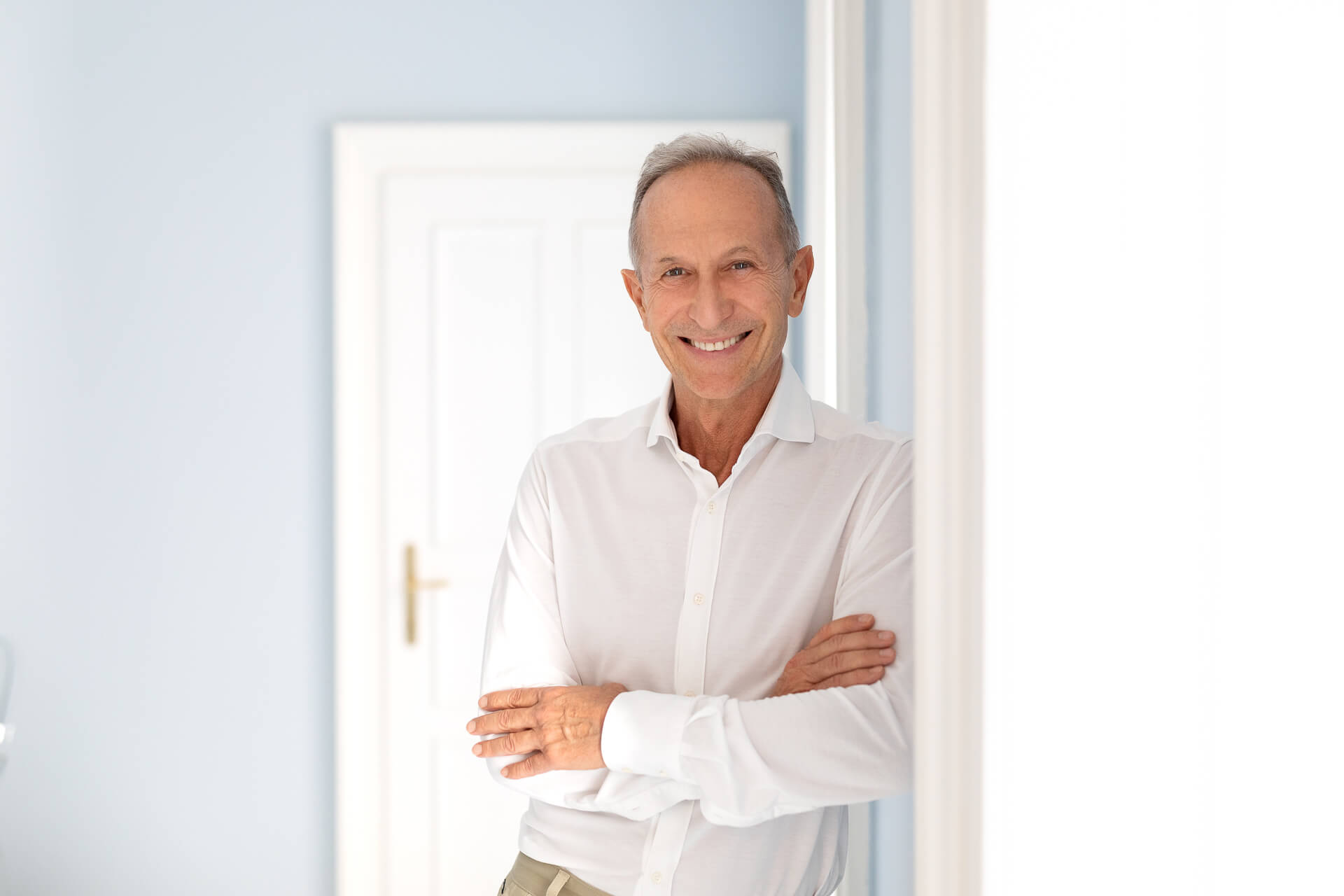 After his diploma in dentistry, he obtained a diploma in general medicine. He then passed the examination to become an oral and maxillofacial surgeon.
He spent some time abroad, where he not only worked as a doctor but also participated in scientific projects and teaching activities. His great success in the field of implantology eventually brought him international recognition.
Specialist areas: Implantology, ceramic implants, bone augmentation, biological dentistry.
DDr. Feher is a respected dentist who specialises in biological dentistry and the placement of ceramic implants. He attaches great importance to human relationships and sophisticated communication. In his spare time, he enjoys sports as well as Qigong. He is also an avid art lover.
The unity of beauty, health and science in dentistry
– Interview with DDr. Akos Feher
Dentist, MSc in Clear Aligner Orthodontics 
Dr Timea Wicker has focused on invisible braces and aesthetic dentistry.
She uses the most modern teeth straightening methods with great success as an Invisalign Diamond Provider.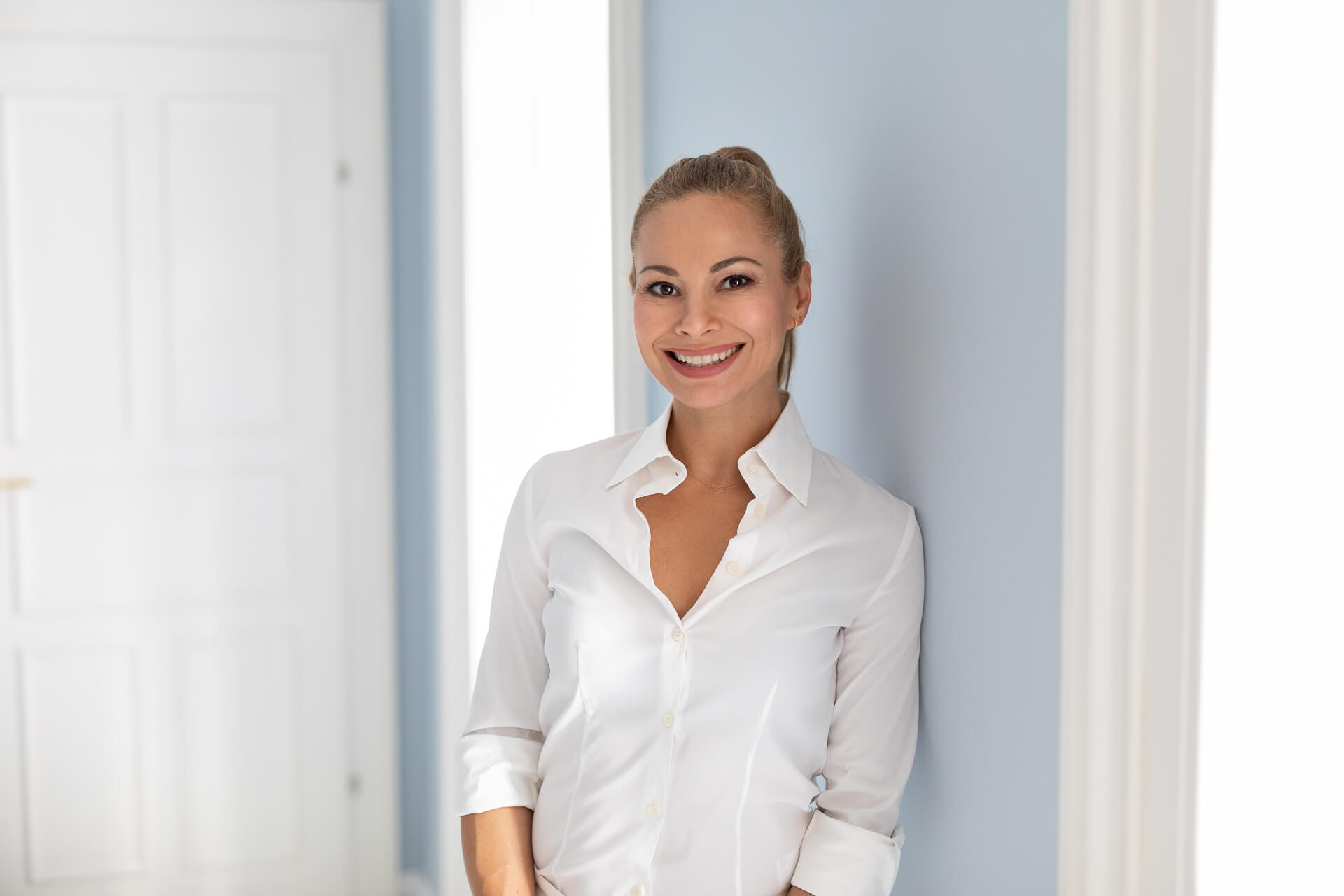 Aesthetics and veneers, ceramic crowns and clear aligners are an essential part of creating natural-looking beauty.
Areas of expertise: Clear aligners (invisible braces), aesthetic dentistry, periodontics.
Diamond Provider, Dental School of London Align Specialist, is on the Masters course at the University of Bolton Dental School.
In her spare time, she enjoys sport and regularly practices yoga.
HEALTH | BEAUTY | SCIENCE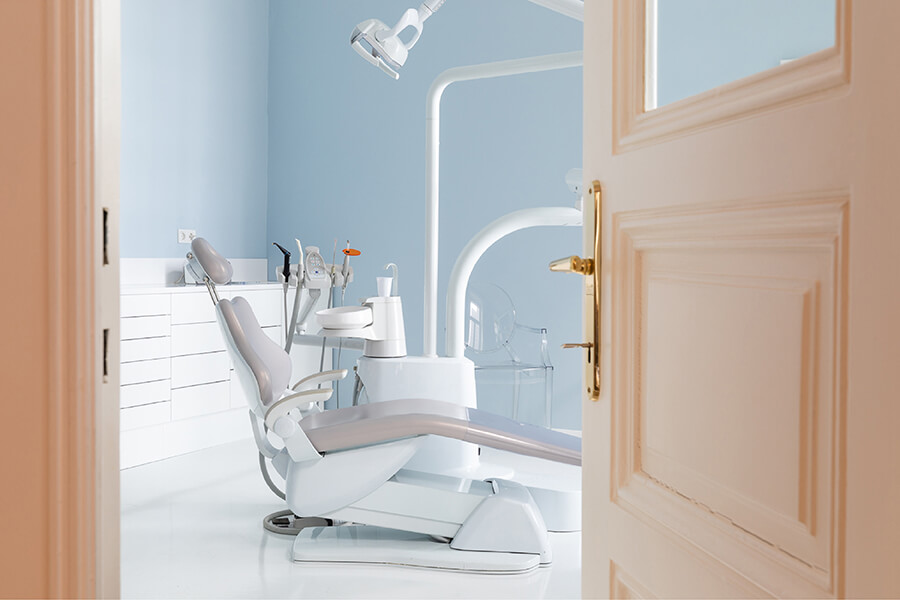 "We treat people,
not just individual teeth."
Aesthetic dentistry, invisible tooth adjustment
29 years of experience in implantology, ceramic implants
Biological concept, holistic approach
Digital dentistry, modern dental treatment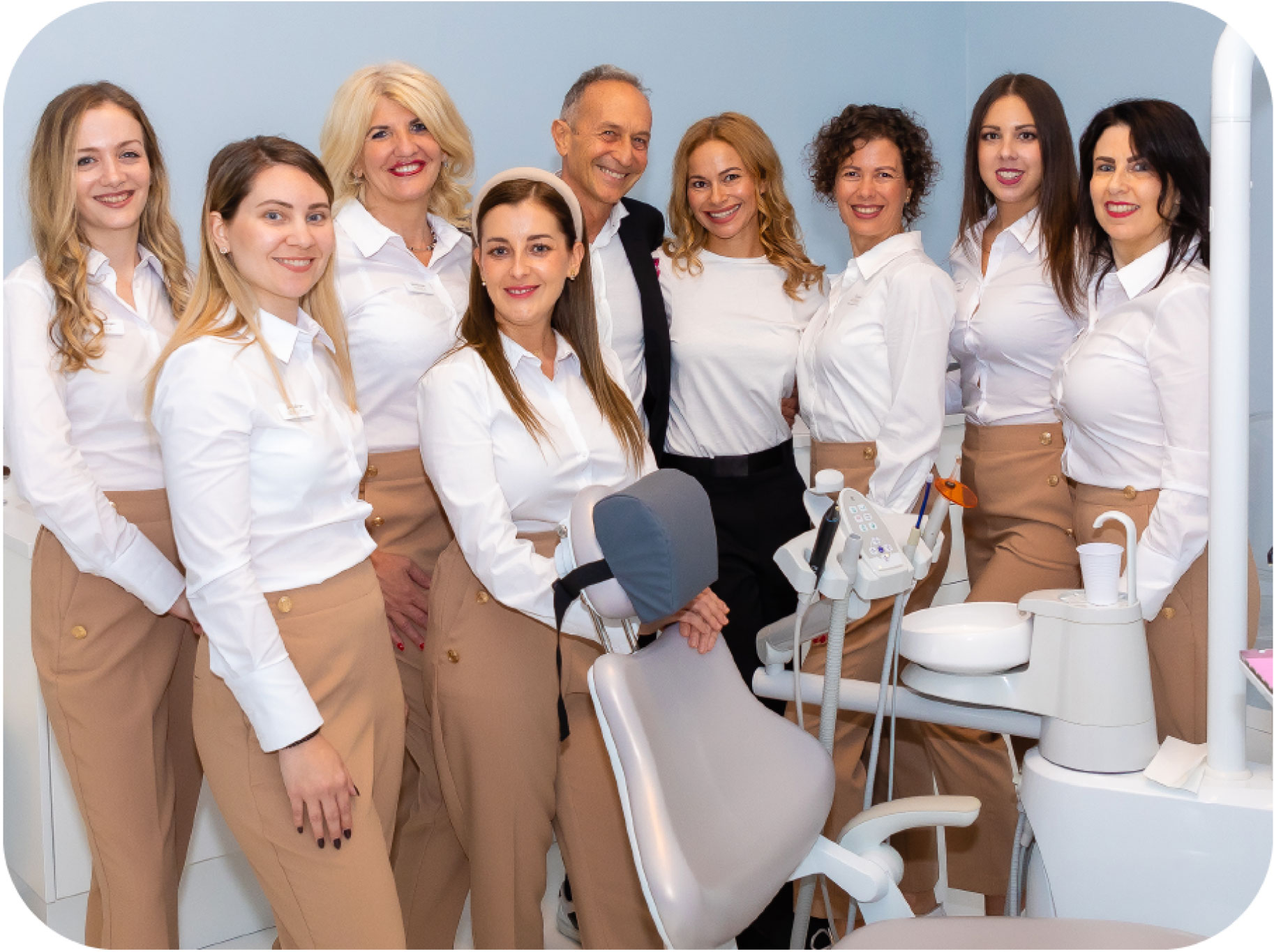 Dr. Wicker Tímea and
DDr. Feher Akos
Elective dentists
Börseplatz 6/1/8
1010 Vienna
Surgery hours:
By appointment
Appointment by telephone:
Monday, Tuesday, Thursday & Friday
08:30 - 16:30
Wednesday
09:00 - 16:30
©2023 Smile Lounge | All rights reserved.