Dental practice in Vienna
HEALTH I BEAUTY I SCIENCE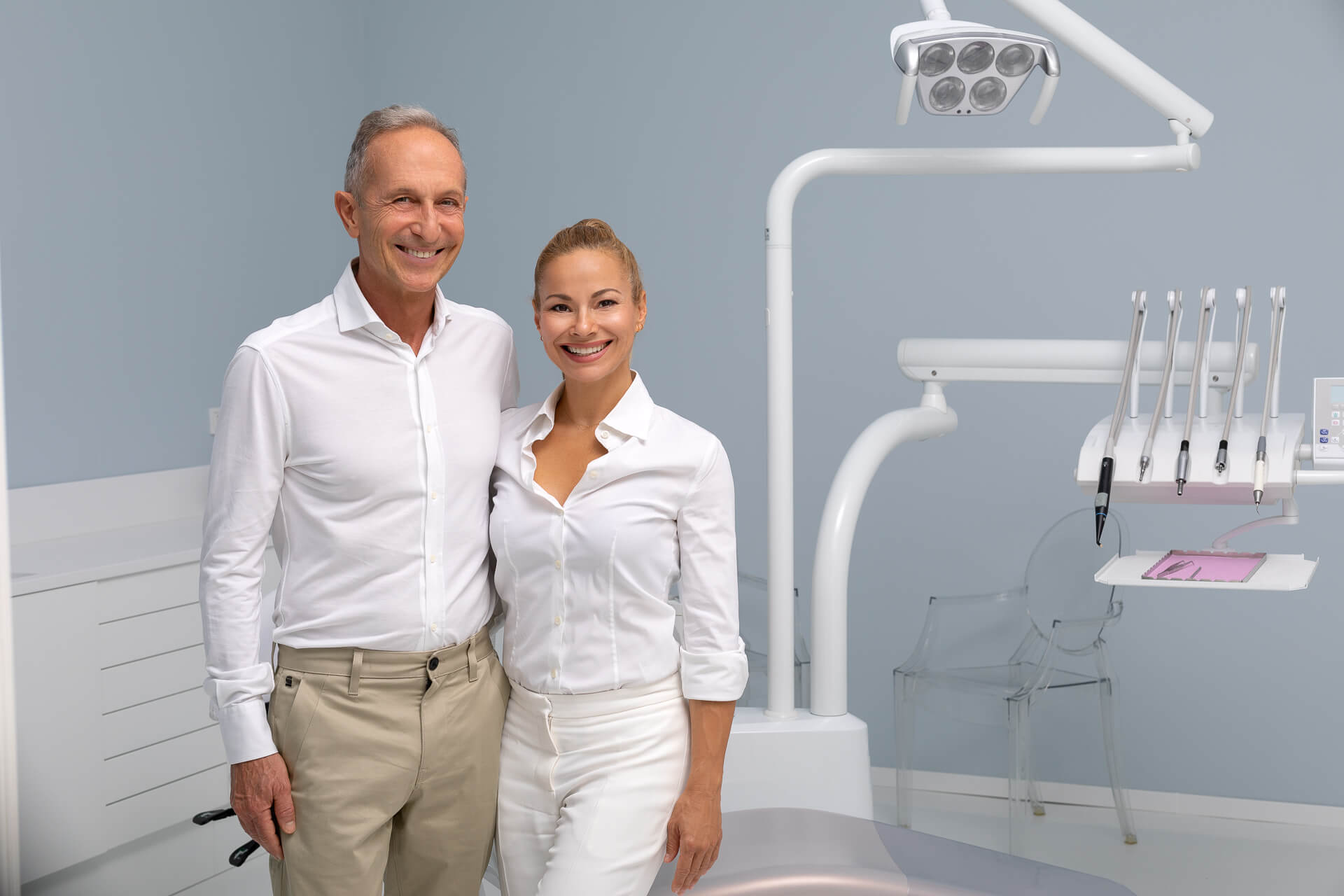 The team of the Smile Lounge, distinguished as a premium practice, has set itself the goal of offering first-class dental services to discerning patients in Vienna. We focus on modern dentistry, based on our biological concept, for a holistic approach to your dental health. In doing so, we ensure more aesthetics and optimal functioning of your teeth – for a confident and radiant smile.
We look forward to welcoming you to our stylish ambience with our personalised care. Enjoy an incomparable experience!
Biological dentistry – modern dentistry
Are you looking for modern dental treatment? Biological dentistry is a natural treatment that does not restrict your health as a patient in any way and supports your biological metabolic processes. We do not use any metals so that your metabolic system is not affected.
With the comprehensive and holistic treatment in terms of dental, oral and maxillofacial medicine, your immunity is improved and you are protected against possible bacterial and viral infections.
As part of our biological concept, we offer our patients the following:
All-ceramic crowns and inlays
We use kinesiological methods to precisely localise interference fields
We remove these interference fields
Amalgam restoration with rubber dam
The aim of our dental treatments in our practice in Vienna is to improve the health and general condition of our patients.
You would like us to call you back?
Just send us your phone number.
We will call you back as soon as possible.
Your dentist team at Börseplatz in 1010 Vienna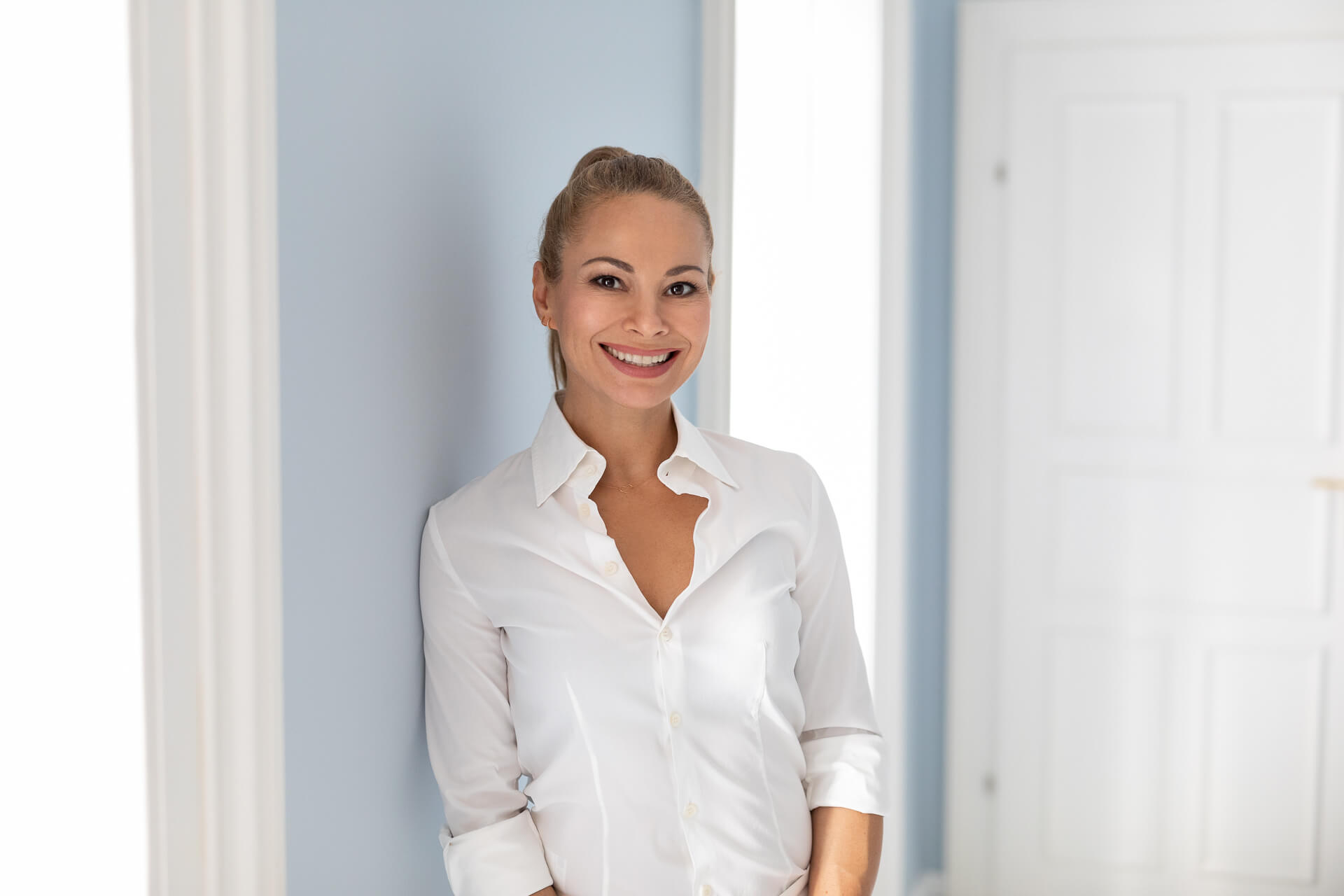 Dr. Timea Wicker MSc
Dentist, MSc in Clear Aligner Orthodontics
In her career, Dr Tímea Wicker MSc focuses on clear aligners – invisible braces, aesthetic dentistry, orthodontics and periodontics.
As a Platinum Elite I. Provider, she uses the most modern teeth straightening methods with great success.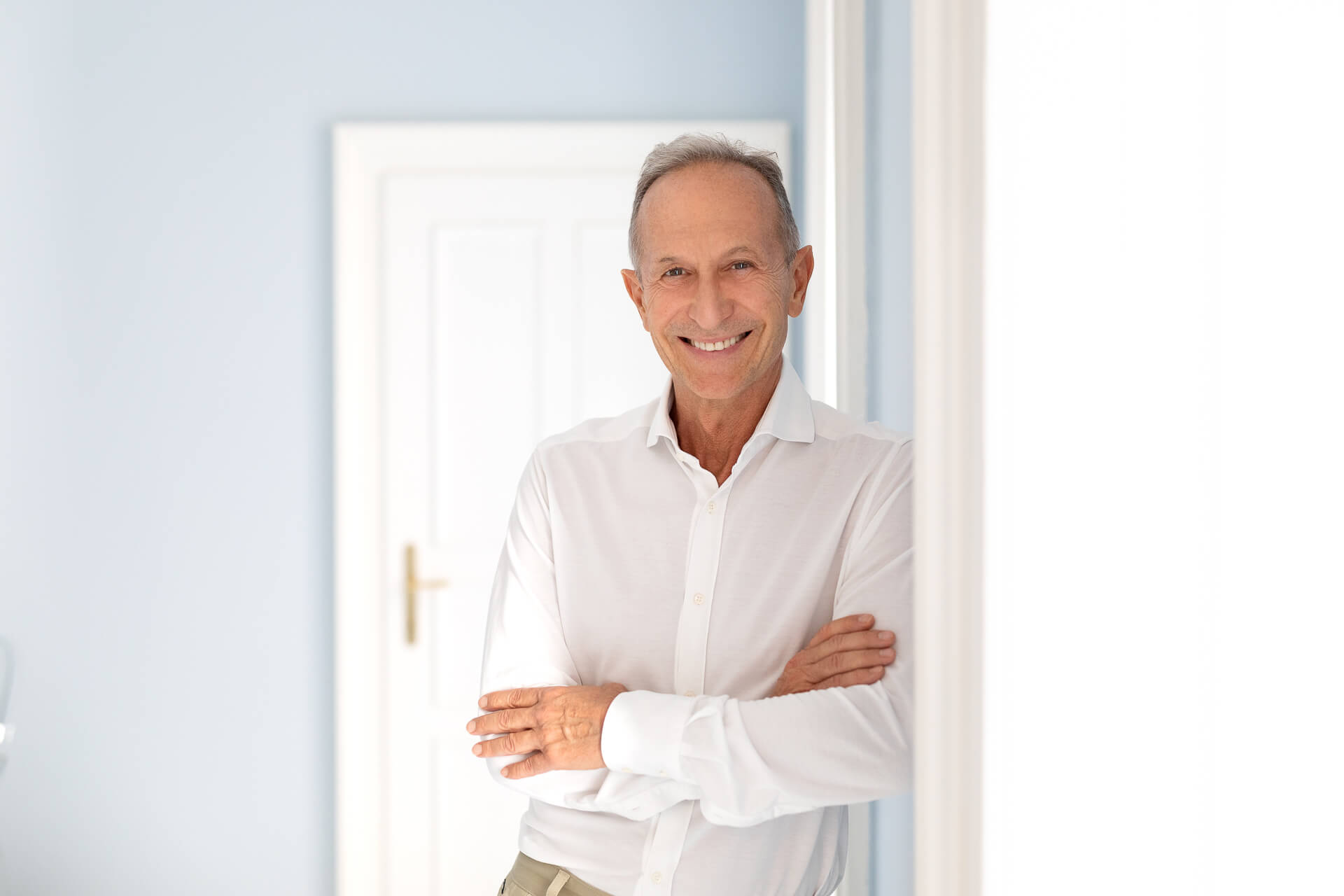 DDr. Akos Feher
Oral surgeon and implantologist
DDr. Akos Feher is a specialist in various fields in which he has a high degree of professional experience of several years.
The focus is on ceramic implants – with 29 years of experience.
Your dental practice in Vienna
Relaxation & well-being come first
Our aim is to make you feel relaxed and completely at ease. The bright rooms of our modern surgery and our friendly and helpful team help you to spend your visit to the dentist, which is often associated with stress or anxiety, in a calm and relaxed atmosphere. Short waiting times also help to ensure that the stressful situation at the dentist is not prolonged.
We look forward to welcoming you to our dental practice and if you still have questions about our treatments that we have not been able to answer on our website, we are also happy to answer them by phone or email.
HEALTH | BEAUTY | SCIENCE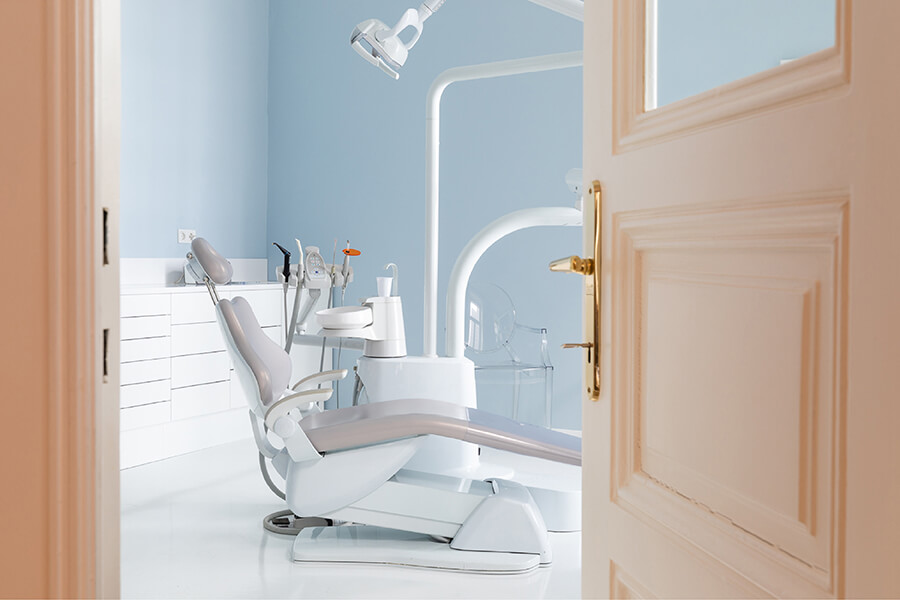 Modern dentistry in the heart of Vienna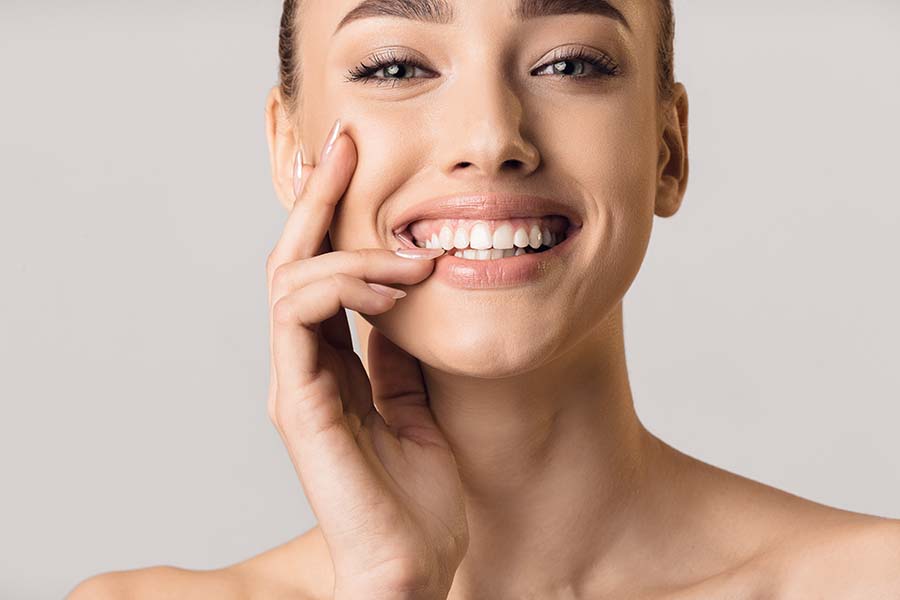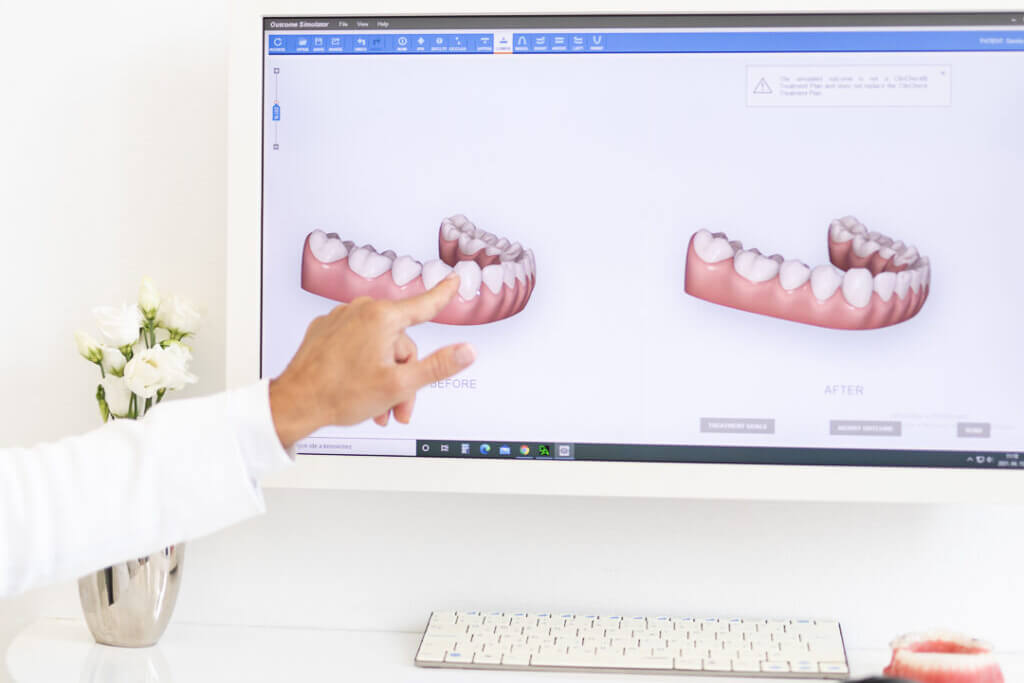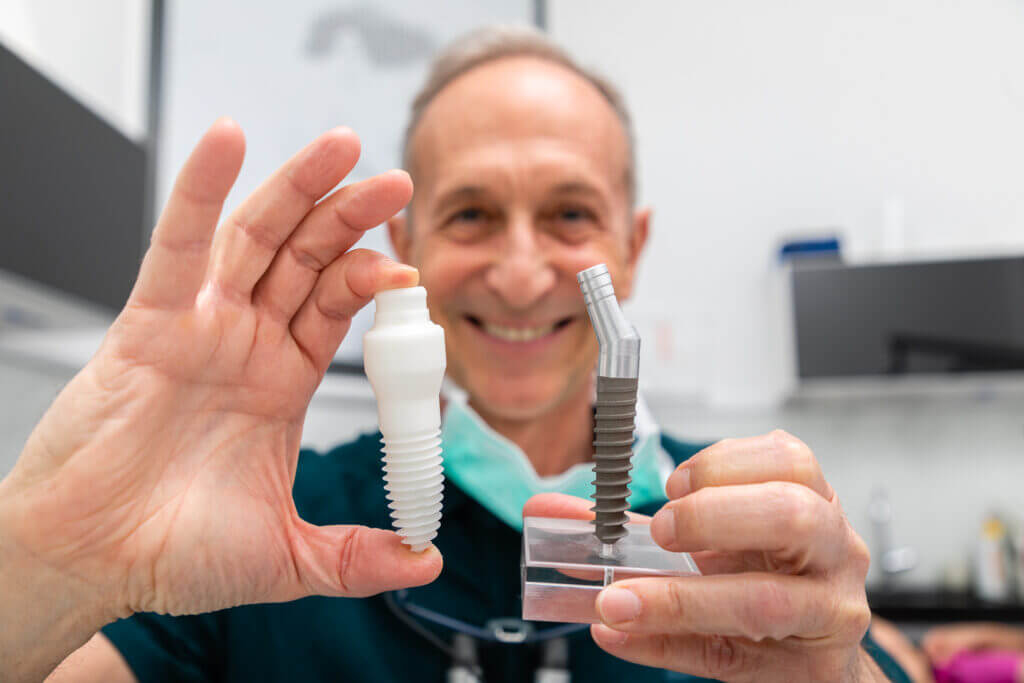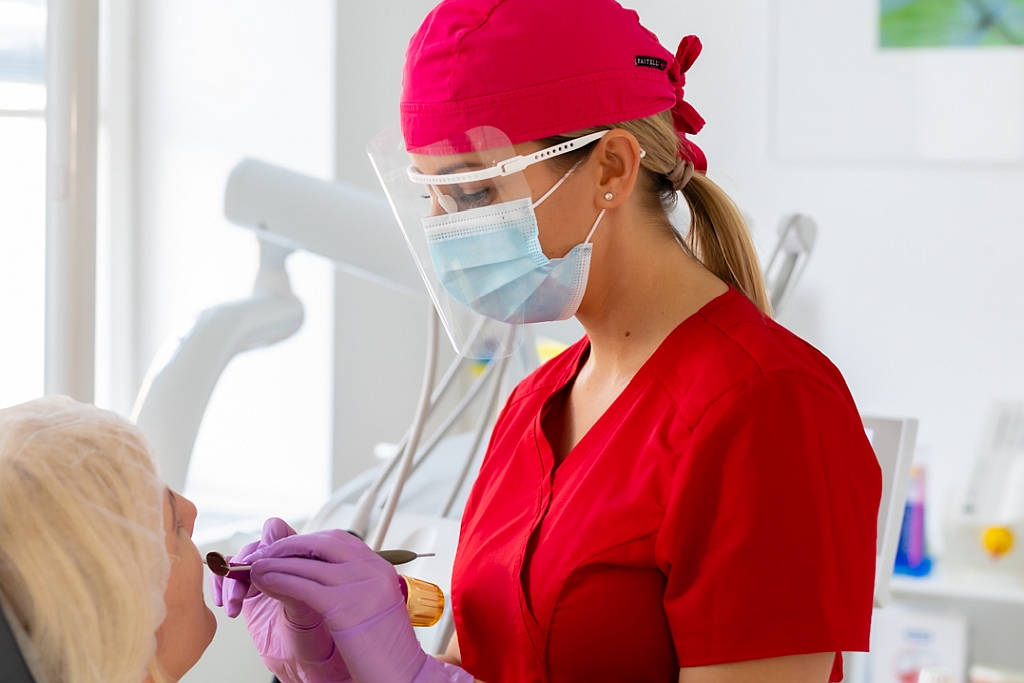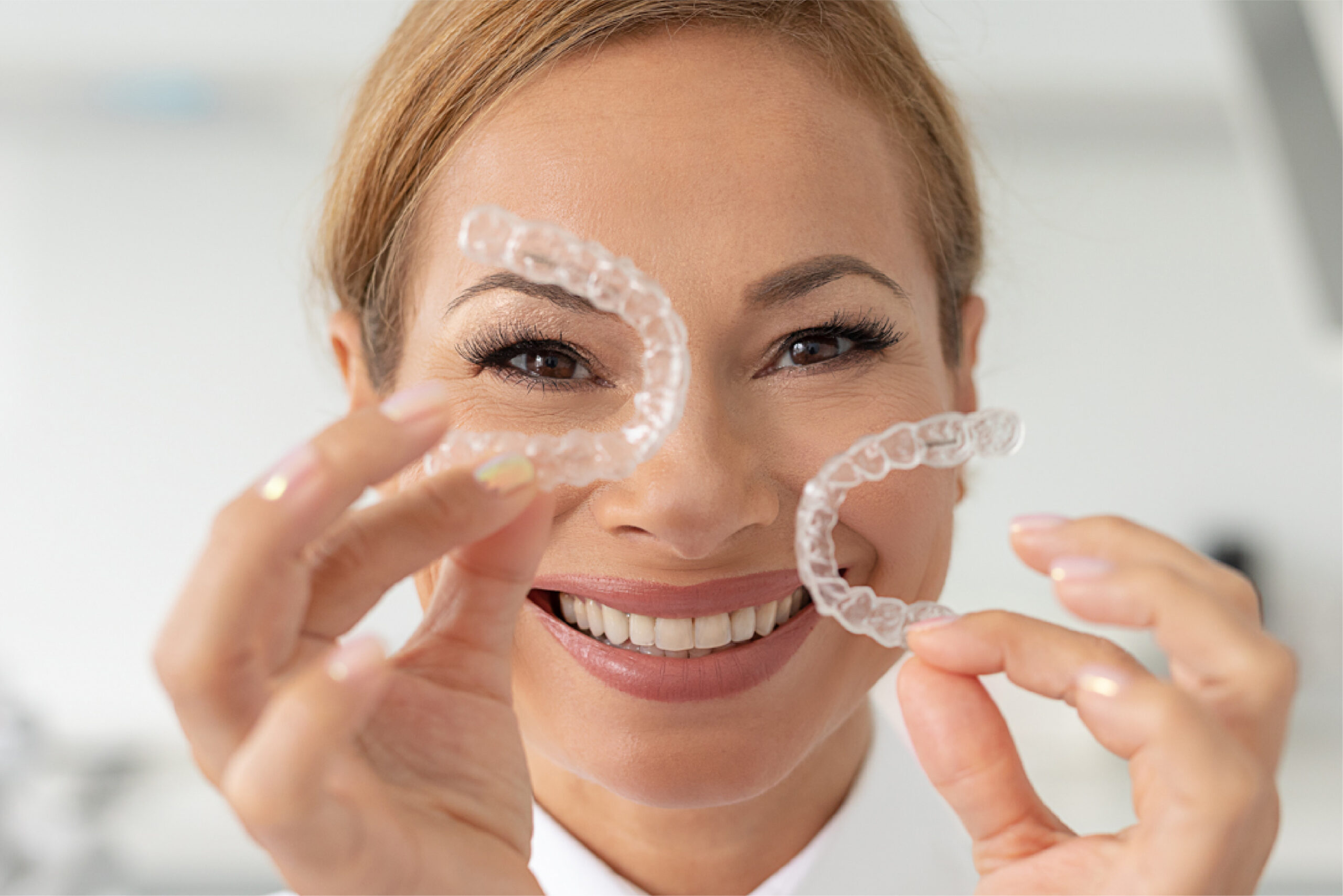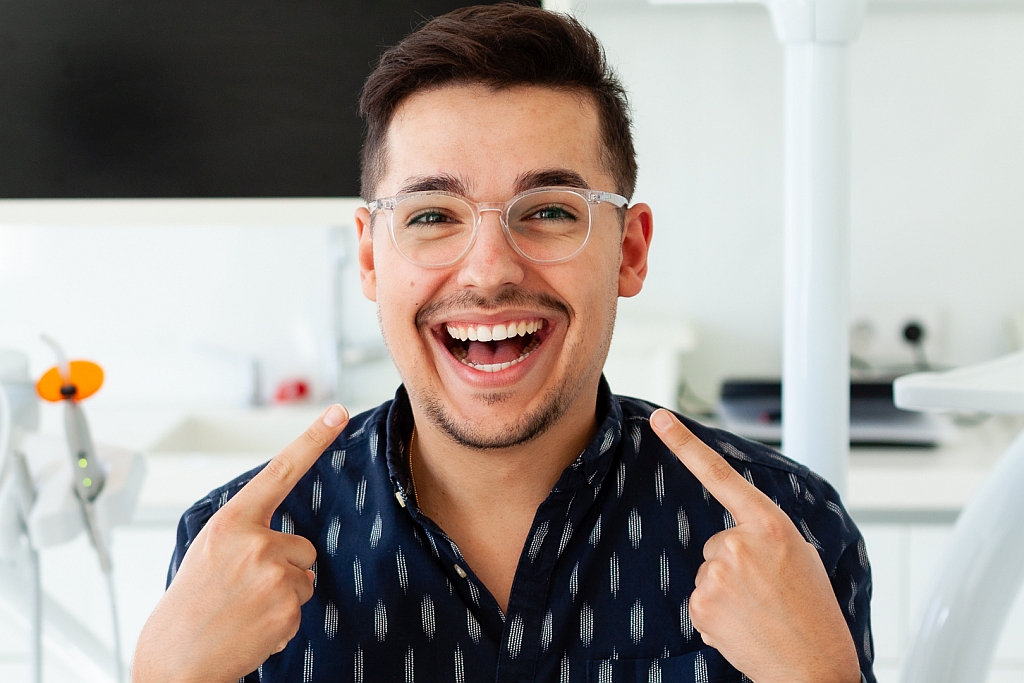 "We treat people,
not just individual teeth."
Aesthetic dentistry, invisible tooth adjustment
29 years of experience in implantology, ceramic implants
Biological concept, holistic approach
Digital dentistry, modern dental treatment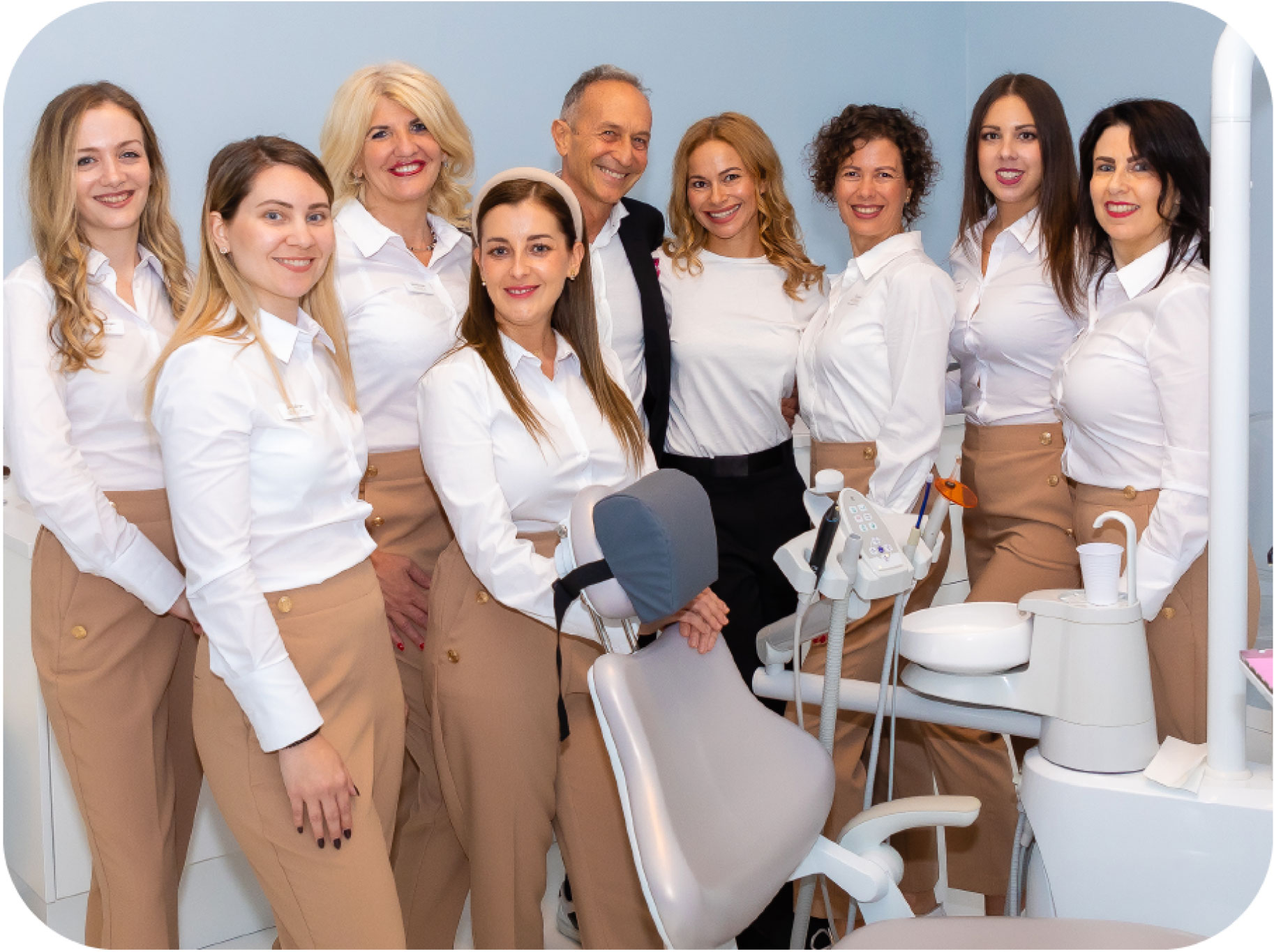 Dr. Wicker Tímea and
DDr. Feher Akos
Elective dentists
Börseplatz 6/1/8
1010 Vienna
Surgery hours:
By appointment
Appointment by telephone:
Monday, Tuesday, Thursday & Friday
08:30 - 16:30
Wednesday
09:00 - 16:30
©2023 Smile Lounge | All rights reserved.