"Dear DDr. Akos Fehér,
after several preliminary examinations and preliminary discussions with various dentists in Austria about a complete renovation of my dentition, I also took the trouble to look for alternatives on the Internet and came across your homepage.
Since I was very inspired by the layout of your very user-friendly homepage, I asked your very friendly team for an appointment for a preliminary examination, which I got immediately without a long wait.
I must add here that I work abroad (Canada) and planning is also a big criterion for me.
For me, the first meeting and the very cordial and empathetic preliminary examination was the decisive moment when I made the decision to have the complete renovation carried out by you and your team.
In the following months, I had 3 wisdom teeth extracted and 5 implants inserted, and the front teeth, which had in the meantime moved apart, were brought back into their original position by means of a tooth adjustment. I would also like to mention here that I did not feel any pain during the entire treatment.
After the tooth adjustment was also completed, veneers were applied and thus the overall treatment was completed very successfully – in my opinion.
I would like to thank you and your team once again for the service you provided and the excellent result.
I can only recommend your practice and your team, which I have already done several times."
Ing. Friedrich S.
"Dear Dr Fehér,
I would like to take this opportunity to thank you once again for your excellent work in restoring my dentition. I hesitated for years because, to be honest, I was afraid of implants. In addition, I preferred ceramic implants to metal implants and was not sure if I would have made a good choice for a long time.
Through the internet I came across your detailed and very professionally done website and after extensive consultation and discussion with you I decided to have eight implants and some ceramic crowns done by you. I really liked your sensitive and professional advice, your calm manner and the fact that you take a lot of time for patients, which also eased my fears.
And now after more than a year, when I have implants and crowns made of ceramics, I am extremely satisfied with your service and I don't feel any difference at all, neither in appearance nor in use and function of my own teeth and others. I have to say that during the whole treatment and operation I did not feel any pain and I did not have any bleeding or any other discomfort.
This is also the reason why I recommend you and your friendly team everywhere and I always like to come to your surgery myself.
All the best and continued success from Danica Gamig, Vienna.
Danica G."
"Dear Fault Team!
When all my back teeth started to wobble, I consulted three dentists in Austria. Only the 3rd one was able to tell me that I had severe periodontitis and that all the wobbling teeth had to be cracked immediately. The estimate for a fixed denture was impossible for me to pay. As an aside, he mentioned that I could not be sure that it would even work to rebuild everything with my tooth/bone situation. I was quite desperate.
But then fate led me to you. A very conscientious periodontist (who is also very pretty), an oral surgeon who worked wonderfully for me (who also has a sense of humour) and many nice doctors, technicians, assistants, not to forget the friendly ladies at the reception, who all form an absolutely perfect, harmonious team and gave me a smile that is actually priceless – and yet it was affordable and as you can see (case study…) also feasible.
I thank you from the bottom of my heart and wish you further so much success !!!!
With kind (smiling again ☺) regards
S. Malinowsky"
"When I entered Dr. Fehér's surgery for the first time, I was immediately impressed by the pleasant atmosphere and the friendly staff.
After the initial examination, Dr. Fehér explained the necessary treatment steps to me in a matter-of-fact and comprehensible manner and thus took away my "fear".
The placement of the implants was painless and I was particularly impressed by the fact that Dr. Fehér called me at home the next day to check on my condition.
For 15 years now, there have been no complications whatsoever and the regular six-monthly check-ups with Dr. Fehér's dental team are absolutely stress-free.
Once an appointment has been made, the waiting time is short and the precise check-up and painless dental hygiene are carried out by the highly trained and always friendly staff.
THANK YOU to the whole team!
H.W. Stuppnig"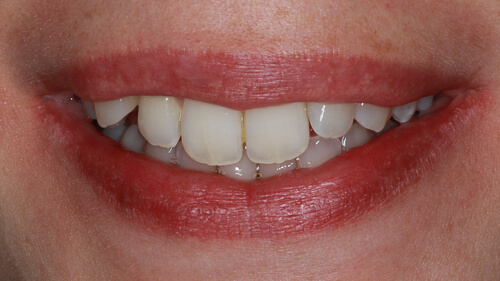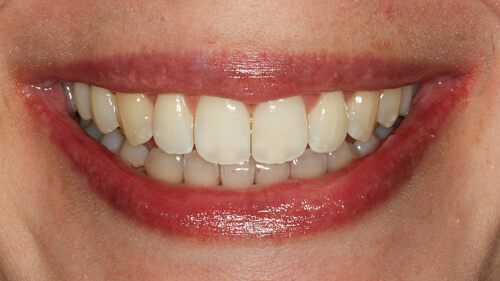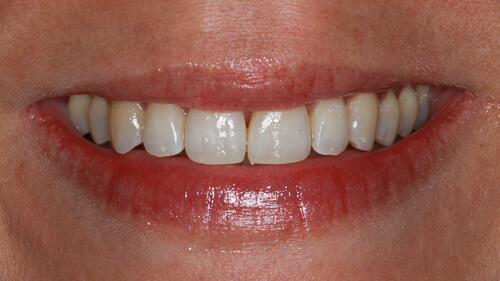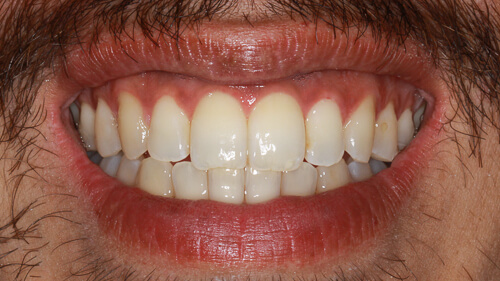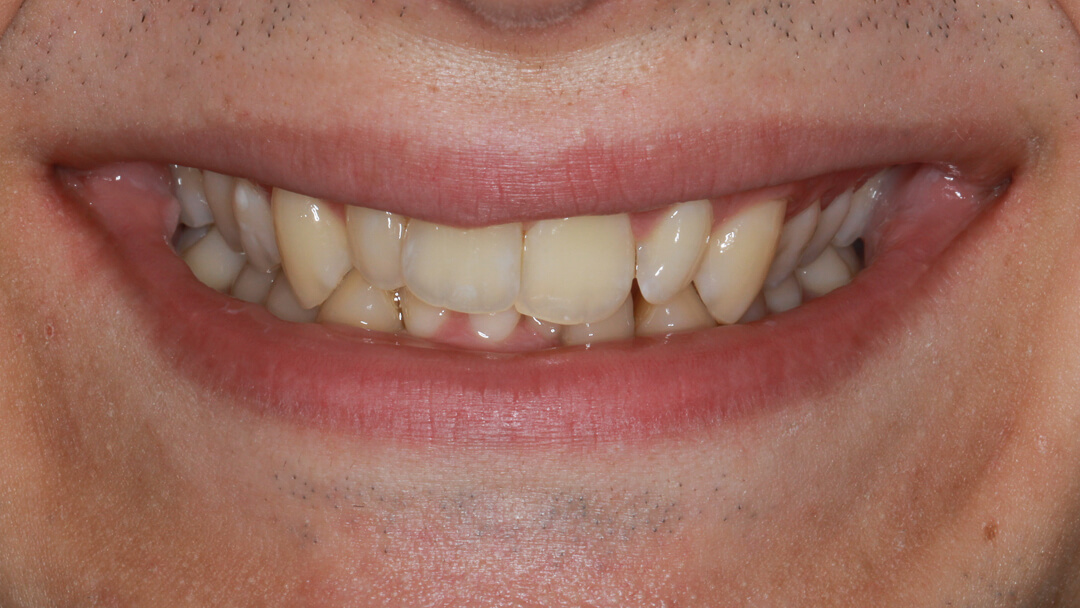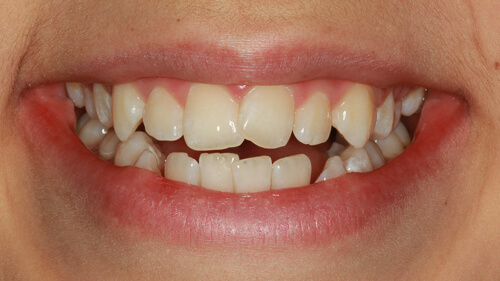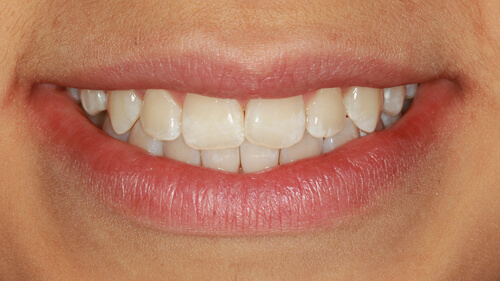 HEALTH | BEAUTY | SCIENCE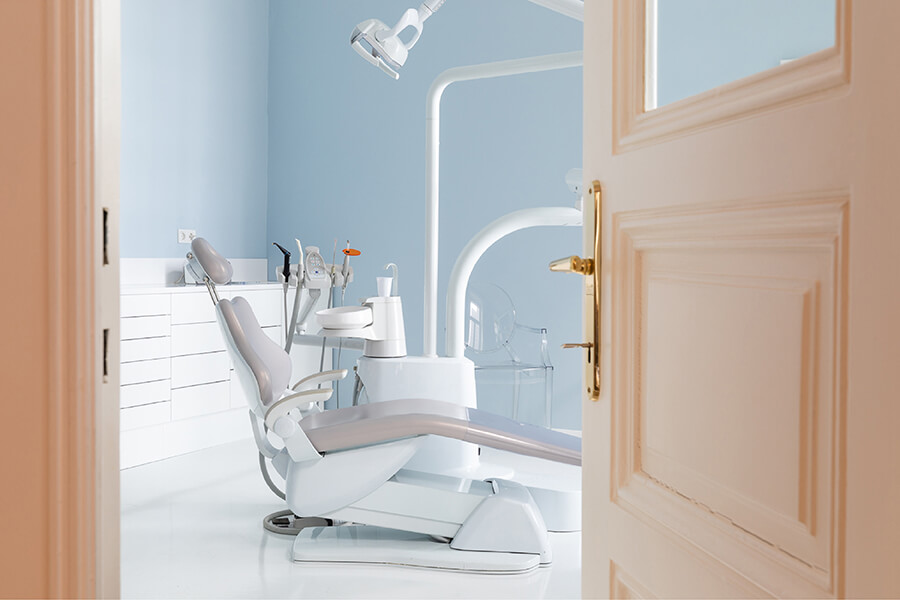 Modern dentistry in the heart of Vienna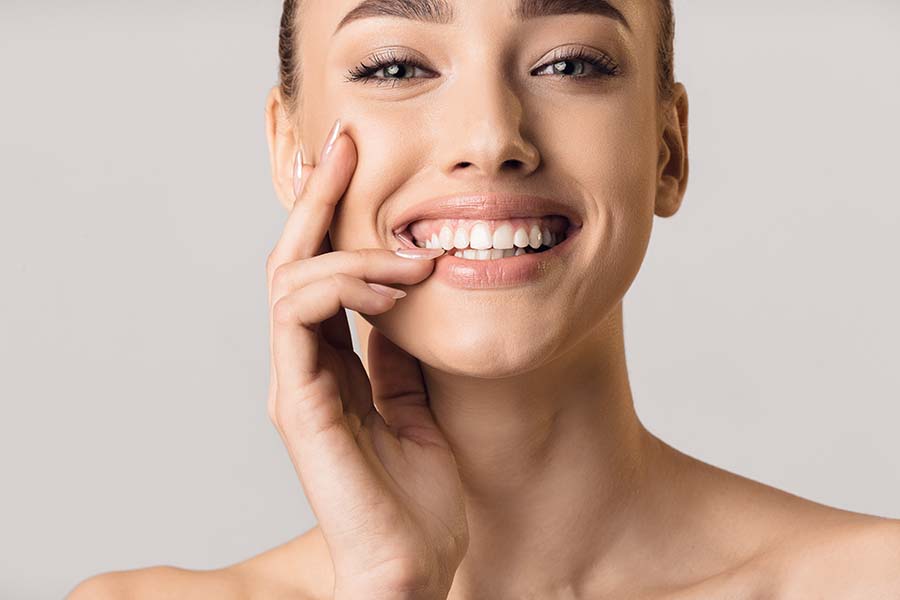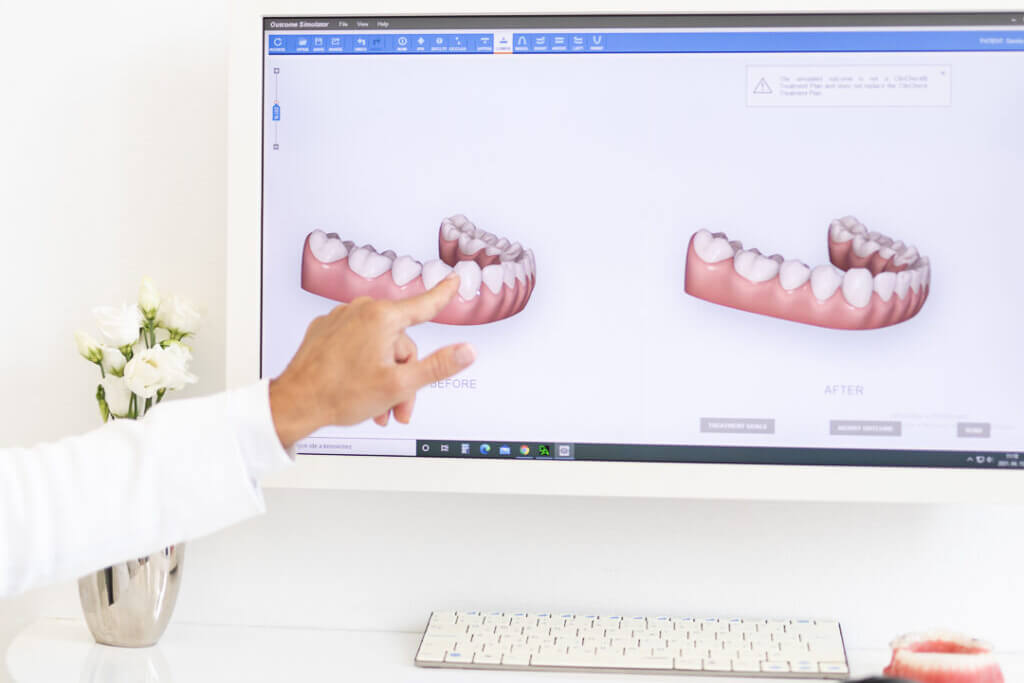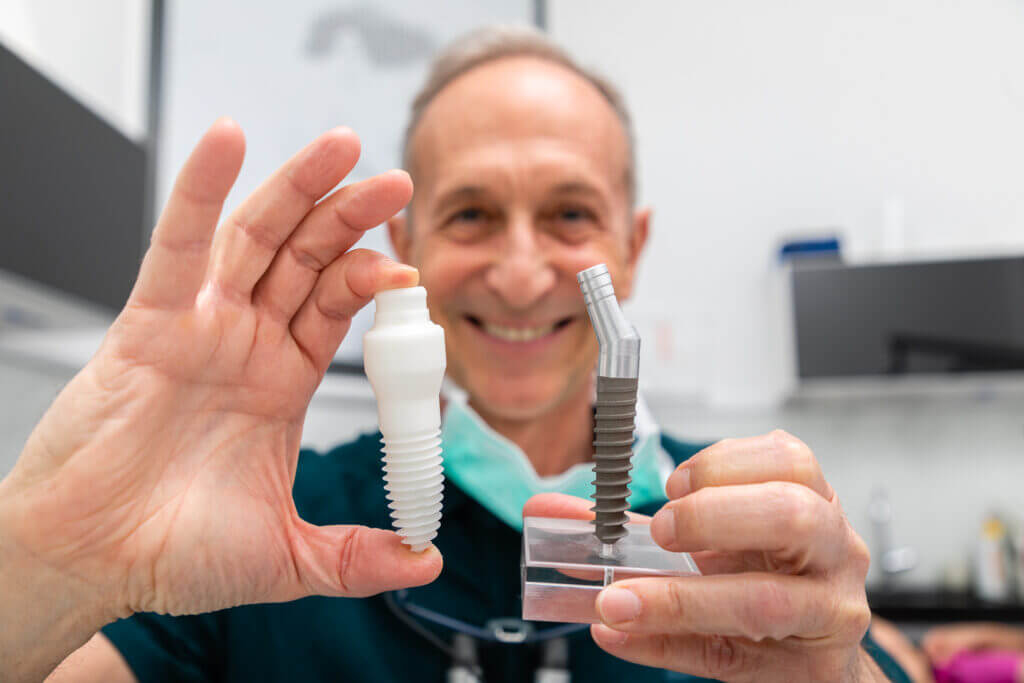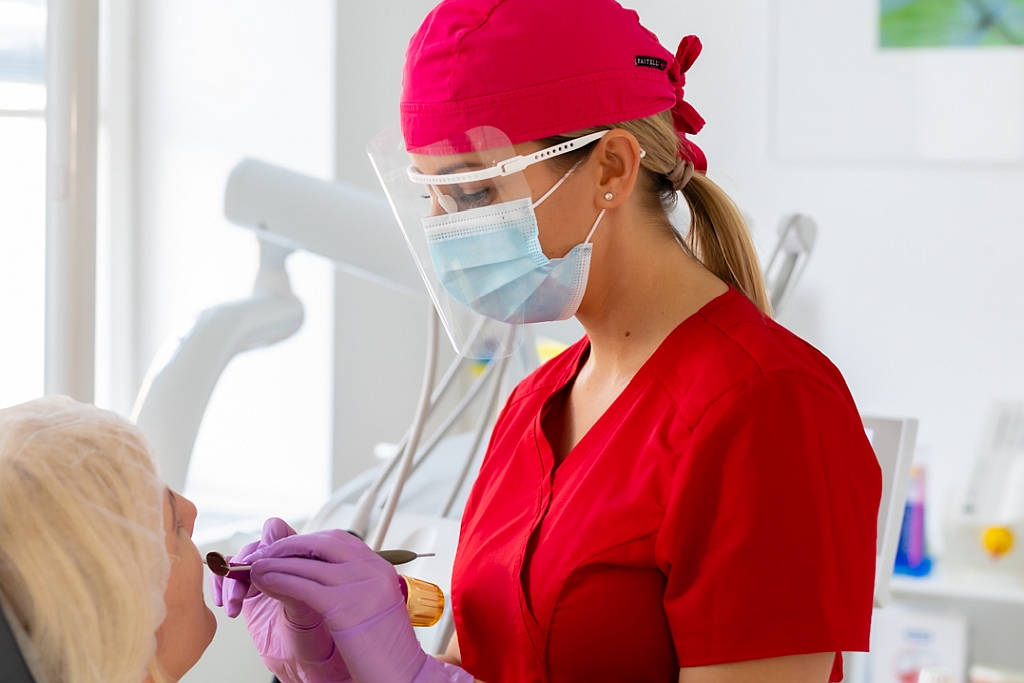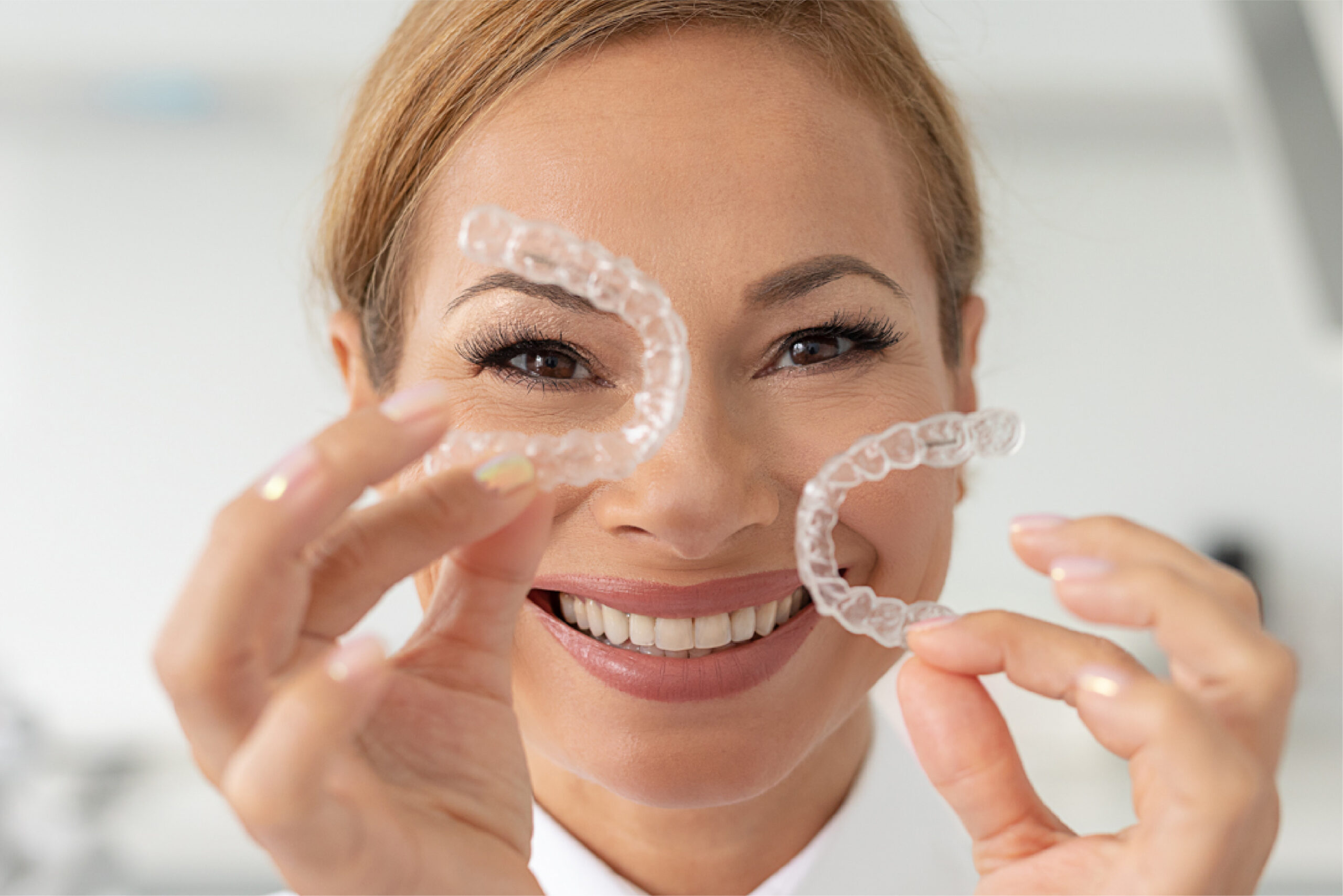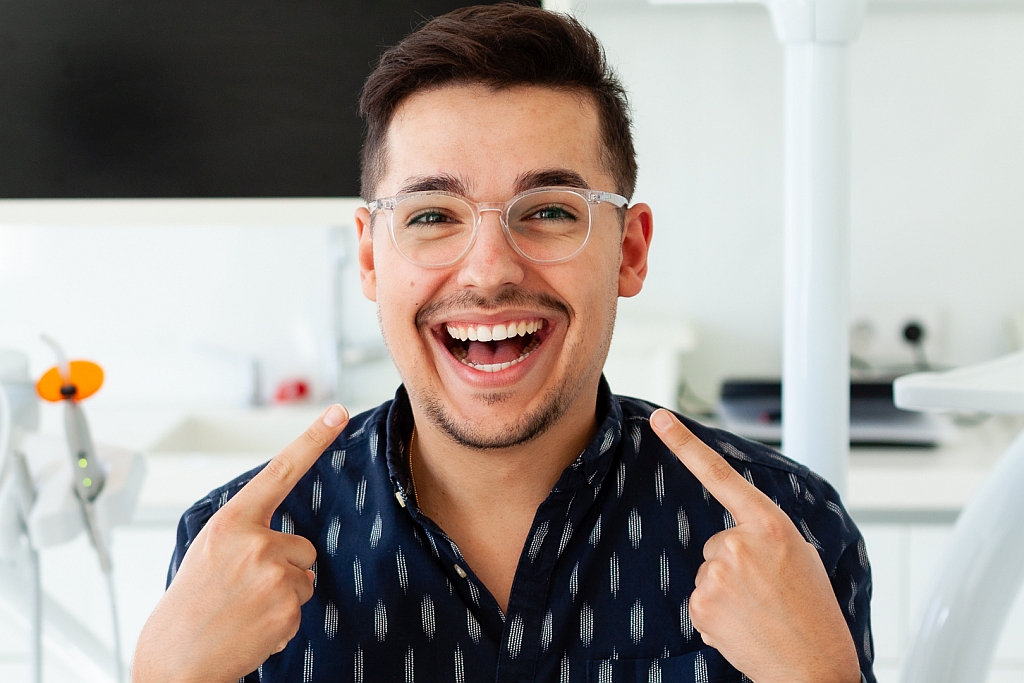 "We treat people,
not just individual teeth."
Aesthetic dentistry, invisible tooth adjustment
29 years of experience in implantology, ceramic implants
Biological concept, holistic approach
Digital dentistry, modern dental treatment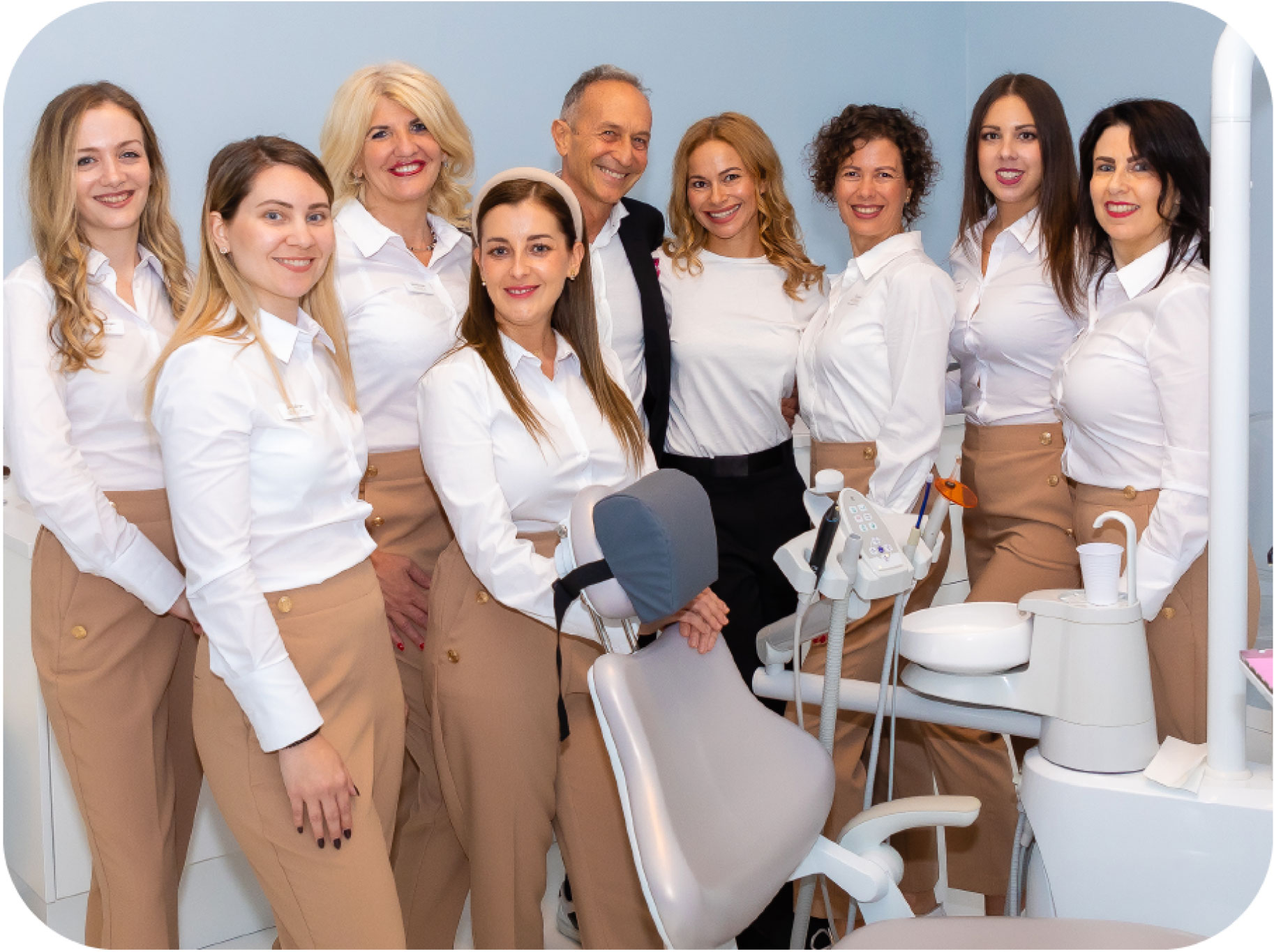 Dr. Wicker Tímea and
DDr. Feher Akos
Elective dentists
Börseplatz 6/1/8
1010 Vienna
Surgery hours:
By appointment
Appointment by telephone:
Monday, Tuesday, Thursday & Friday
08:30 - 16:30
Wednesday
09:00 - 16:30
©2023 Smile Lounge | All rights reserved.